WhatsApp, the Facebook-owned messaging and voice calling app, said that it now has one billion monthly active users globally that send 42 billion messages on a daily basis.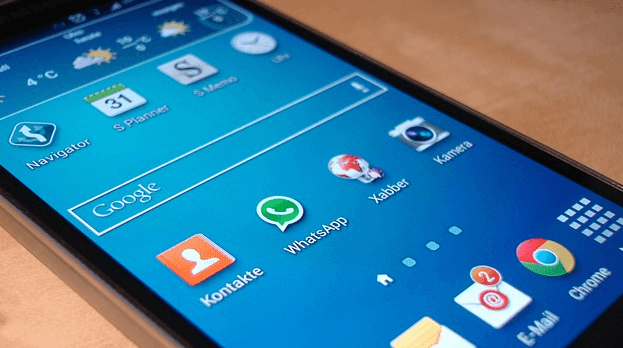 "As of today, one billion people are using WhatsApp. That's nearly one in seven people on Earth who use WhatsApp each month to stay in touch with their loved ones, their friends and their family," the WhatsApp team said in an official blog.
WhatsApp CEO Jan Koum in a Facebook post revealed that just 57 engineers are working on WhatsApp, and the company is hiring more engineers to support the popular messaging application. WhatsApp users share 1.6 billion photos and 250 million videos on a daily basis. The app currently has one billion groups and its supports 53 languages globally, Koum's post revealed.
"One billion people now use WhatsApp. There are only a few services that connect more than a billion people," Mark Zuckerberg, Facebook's chief and co-founder said in a post on his Facebook page.
"Whether it's sharing vital information during natural disasters or health emergencies, finding a date, growing a small business, buying an engagement ring, or seeking a better life – we're honoured to be a small part of what people… And yet, through all the progress we've made together over the last seven years, our mission has never changed," the blog further added.
Facebook recently made the WhatsApp service completely free, and is now working towards making it easier to use the service to communicate with businesses.