While some of the Android users have been enjoying the animated GIF images sharing on WhatsApp for quite some time in the beta version, now iOS users have got the official support for GIF sharing. The newest iOS update carries the full-fledged ability to send, create, and receive GIFs on WhatsApp.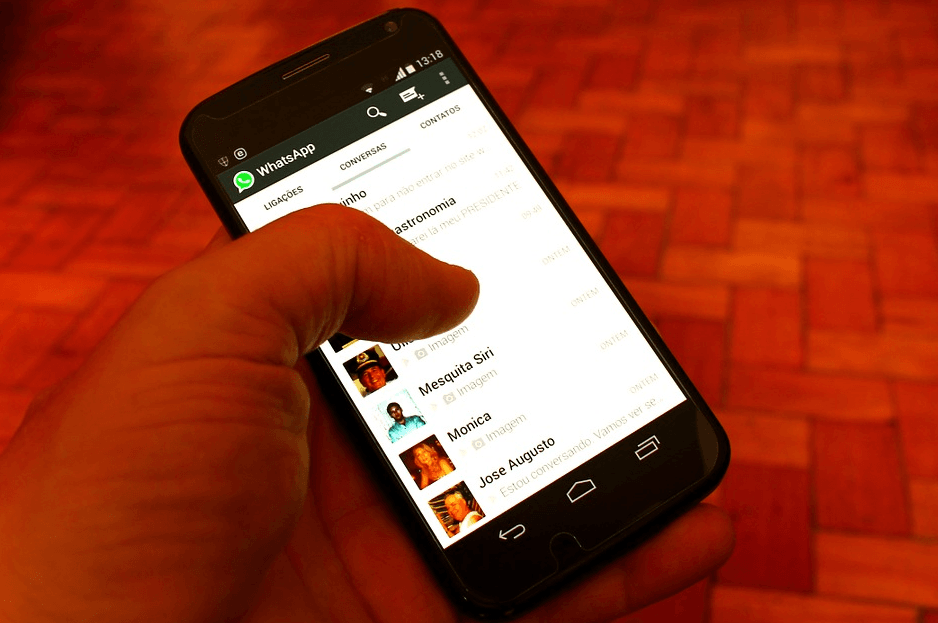 The changelog for WhatsApp for iPhone version 2.16.15 states GIF support. WhatsApp for iOS now completely supports GIF and even lets users create GIF by recording an in-app video of up to six seconds. A new toggle switch is placed in the top right corner that renders standard video or GIF format. Users can send GIF to any WhatsApp contact or on groups.
Changelog on App Store for Version 2.16.15
• You can now send and receive animated GIFs
• For videos that are 6 seconds or shorter, you can now send them as animated GIFs. Just tap the GIF toggle after picking a video.
• Send Live Photos as animated GIFs. Just 3D Touch any live photo from Attach — Photo/Video Library and choose "Select as GIF."
With GIF support now up for usage on iOS, we expect Android users to get it soon. Another prominent feature that we all have been waiting for is video calling. The feature is still under beta testing. In another news, WhatsApp also launched a 'Group Invite Link' feature for the iOS users recently, which enables group Admins to send a unique link to contacts for joining the group.