Vodafone India continues its aggressive network & infrastructure investment in UP-West to provide the best data experience to its 1.23 million subscribers. With the launch of 500+ new sites, Vodafone SuperNet services are now present in more than 8000 towns in UP-West & Uttarakhand.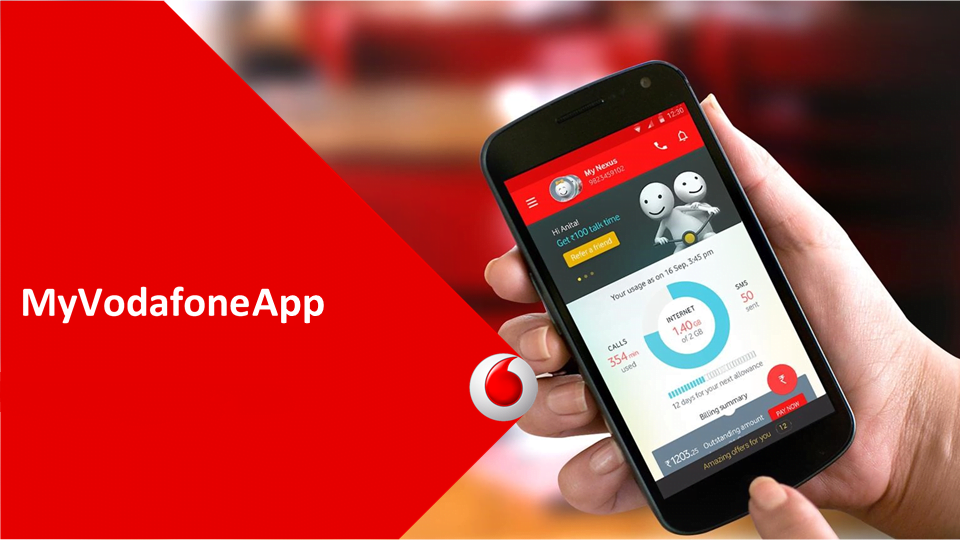 "These state of the art sites strengthen the Vodafone network to provide seamless connectivity to its data savvy customers," says the company.
Vodafone launched its world's largest SuperNet 4G services in UP-West & Uttarakhand earlier this year to deliver a superior data experience to its subscribers. Since then Vodafone has rapidly expanded its SuperNet 4G footprint to major towns including Meerut, Dehradun, Agra, Haridwar, Aligarh, Bareilly, Meerut, Moradabad and Bijnore. With the newly launched sites, Vodafone 4G is now available in every district of UP-West & Uttarakhand.
Commenting on this accomplishment, Dilip Kumar Ganta, Business Head-UP West, Vodafone India said, "We are proud to announce our presence in more than 8000 towns in UP-West through our newly launched sites. UP-West is a strong growth market for us with a rapidly expanding smartphone base and increasing consumption of mobile data. Our customers demand consistent and super fast data speeds and it is our conscious endeavour to provide the best data experience by investing in the best infrastructure and technology."
To make the experience richer and value for money, Vodafone offers multiple propositions to its consumers ranging from highly aggressive data products, attractive handset tie-ups, entertainment & utility Apps like Vodafone Play, My Vodafone & Vodafone M-Pesa.
Vodafone also has a large retail footprint with over 770 Vodafone branded stores spread across prominent localities across the region, making it convenient for customers to access Vodafone's products and services.