Vodafone India has introduced yet another innovative service for their subscribers in West Bengal- Vodafone Private Recharge Mode - a free of cost service, which enables users to recharge their mobile phones, without sharing their mobile numbers with retailers.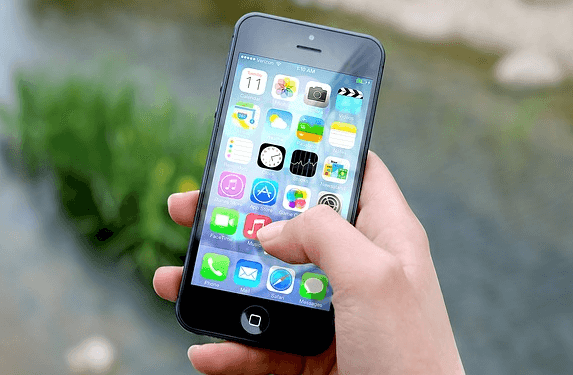 Announcing the launch of this service in the circle, Arvinder Singh Sachdev- Business Head, Kolkata & West Bengal Circle said "The world is going Digital at a breakneck pace. With smartphones becoming the single most important storehouse of information, ensuring the privacy of subscribers by keeping their phone numbers private and protected, has gained paramount importance. As West Bengal's most preferred telecom service provider, Vodafone is happy to bring one more path-breaking service that will make our customers feel more secure and empowered, enabling them to stay connected through their mobile phone 24x7 without concerns. Vodafone Private Recharge, a free of cost service, is a significant step in that direction."
Recently Vodafone India started offering 'Vodafone Sakhi Packs Allow Women To Do Private Recharging Without Sharing Mobile Number' which will allow women to make a Private Recharge through an OPT code, without mobile number sharing. This OPT can also be used for all recharges done over a 24 hour period. An Emergency calling feature enables seamless connectivity with 10 minutes of calling even with Zero balance in their phone.
Also read: Airtel plans to poach Vodafone, Idea customers in six circles ahead of merger
'Vodafone Sakhi' is currently available in select areas of Dehradun, Saharanpur & Firozabad in UP (W) and Uttarakhand. The offer has been affordably priced, starting from Rs 52 only, to cater to women from all socio-economic backgrounds.
To avail the Vodafone Private Recharge option, a customer needs to send a toll free SMS 'Private' to 12604. It provides an OTP to the customer that can be used for subsequent recharges till midnight of the same day. To recharge at any multi-brand outlet, the customer simply needs to share the OTP instead of the mobile number with the retailer.