India's leading telecom operator Bharti Airtel is reportedly planning to poach customers of Vodafone and Idea Cellular, which are in talks of merging operations in the country.
Mint on Friday reported that Bharti Airtel is planning to bring many innovative schemes and tariff plans in at least six circles where the Vodafone-Idea combined entity will exceed the 50% subscriber and revenue market limit, and as per regulations the entity will have to give up share to rival telcos to secure regulatory approval.
In case the merger goes through, revenue of the Vodafone-Idea combined entity will exceed 50% share in circles such as Gujarat, Haryana, Kerala, Madhya Pradesh, Maharashtra and Uttar Pradesh (West) that together constitute 41% of the combined revenues.
In addition to bringing new plans for these customers, Bharti Airtel, as per the report, would also want the proposed merger to be delayed as long as possible so that it gets room to bridge the gap with the combined entity.
According to regulations by the telecom regulator, Trai, a telecom operator can hold a maximum of 50% revenue share, 50% subscriber share and 50% spectrum share in each band (excluding 800 Mhz) in each circle.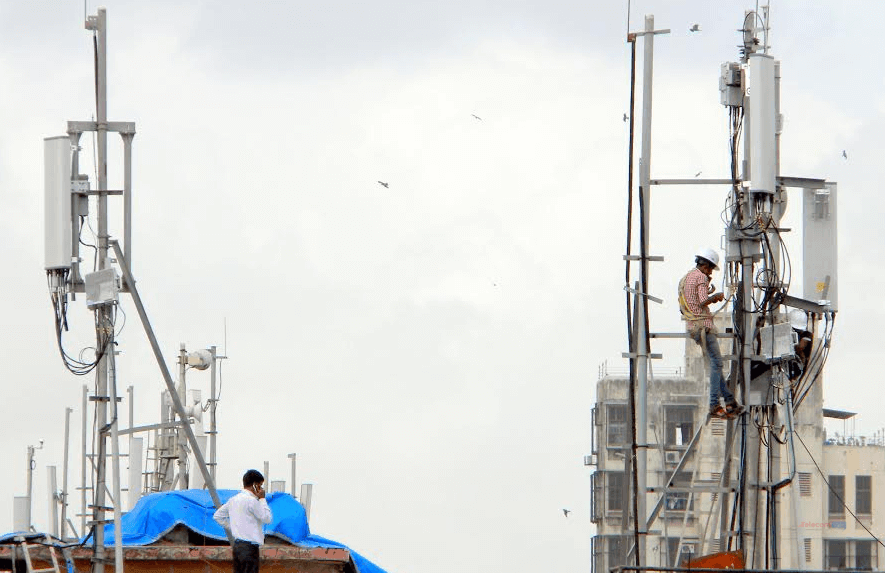 Kumar Mangalam Birla-owned Idea Cellular and Vodafone are exploring an all-stock merger deal to counter Reliance Jio and Bharti Airtel. The proposed merger of these two telecom operators will create an entity with combined revenue of Rs 78,000 crore.
Vodafone Group and Aditya Birla Group have already picked EY and Deloitte, respectively, for due diligence that includes a detailed look at the work structure.
The combined entity of Vodafone India and Idea Cellular will have a more balanced subscriber mix, as the current second largest telco is strong in urban areas whereas the Aditya Birla Group telco focuses more on the rural mass market, ratings agency Fitch recently said in a note.
Also read: Bharti Airtel's average download speed increased nearly by two-fold to 8.42Mbps in January: TRAI
The proposed merger would also help both the telecom operators withstand intense price competition brought by Reliance Jio in the Indian telco market. The merger is unlikely to lead to increased pricing power for operators in the short term, the agency said.
Credit Suisse had also said that the merged entity would command a 26% spectrum market share and relegate Bharti Airtel to second place on this score. At present, Sunil Mittal-led Bharti Airtel leads the industry in terms of spectrum holding with a 21% market share, with Jio at second spot with 17%.