GSM telecom operator Aircel is reportedly laying off around 700 staff, which is almost 10% of its pan-India staff strength, as part of the first stage of workforce downsizing ahead of its planned merger with Anil Ambani-led Reliance Communication. The telco plans for the next phase of job cuts in April this year.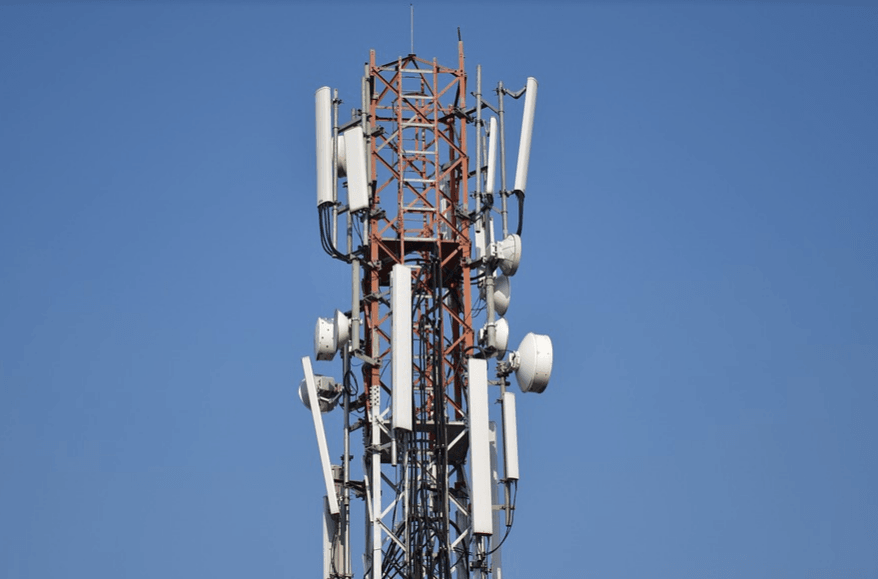 Aircel is currently in the process of merging its operations with RCom's wireless business to create a new wireless entity. The merger between Reliance Communication and Aircel is in the courts awaiting clearance from the Supreme Court.
According to a Times of India report, Aircel has given these employees a week's time since last Friday to agree on the company's compensation package, which includes full month's salary in February and just the basic pay of the following six months.
"The entire exercise is being aimed at reducing duplication of human resources with the possible merger with Reliance Communications (RCom)," a source was quoted as saying by the publication.
The Times of India reported that the circle teams, as well as the corporate base, is being resized now with an eye on cost restructuring.
"In the coming 7-8 months, we are planning to go slow on all segments as more stages of job cuts are on the cards," an insider at Aircel told the publication.
Aircel, which has around 8,000 employees in India, however, contended that the ToI report of the firm laying off employees was 'speculative' and 'misleading'.
In a statement issued to media, Aircel said that the recent news report regarding rationalisation of jobs at Aircel is speculative and deceptive.
"We would like to emphasise that amidst all that is happening in the sector, our focus is to build a profitable company, keeping the best interest of our customers and people, " said the company in a statement.
The ongoing consolidation drive will lead to massive layoffs in the Indian telecom industry with as many as a thirds of over three lakh employees becoming redundant in the next 18 months as consolidation plays out, according to a recent ET report.