Vodafone Group is partnering with Ericsson and a number of other partners to research 5G technologies and prepare its networks for a transition towards the new mobile standard. As part of the global research effort to develop 5G, Vodafone will work with its partners to define industry standards, establish technical guidelines and prepare product roadmaps.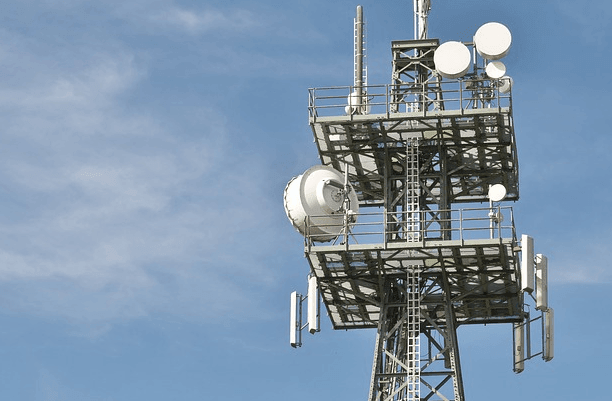 Vodafone and its partners will evaluate which 5G technologies will be introduced as industry standards. These players will test hardware and software in Vodafone Group's UK Innovation Labs, conduct trials on Vodafone's radio and core networks in selected global markets, and test and evaluate a wide range of 5G technologies and services. They will also work towards prioritizing the benefits of 5G that can be brought to market by 2020.
"The telecoms industry is still establishing what technology will deliver the benefits we expect from 5G, so it is important to establish dedicated research programmes with these leading global companies. We expect 5G to radically enhance the speed, resilience and intelligence of mobile networks, enabling Vodafone customers to remain confidently connected as their usage of mobile data increases," Johan Wibergh, Chief Technology Officer, Vodafone Group, said.
5G will be the next generation of mobile technology, which the International Telecoms Union expects to be formally defined by 2020. Researchers predict that 5G will help deliver a new wave of innovation in digital networks, which will benefit both consumers and a wide range of industries.
"Ericsson is focused on taking 5G out of the labs and into real-world environments so we welcome the opportunity to support Vodafone's 5G research objectives. With 5G networks promising to transform everything from transportation to healthcare to the way we watch movies, it is great to see our long-time partner, Vodafone, taking a leadership role in the next generation of mobile technology," Arun Bansal, Senior Vice President and Head of Business Unit Radio, Ericsson, said.
5G networks have the potential to significantly reduce latency, allow ultra-fast download and upload speeds, improve spectral efficiency and network reliability, and substantially increase the number of devices that can simultaneously connect to the network, supporting the development of the internet of things.