Vodafone has launched Vodafone SuperNet 4G in Uttar Pradesh (West) circle, announces the company. Now, the customers in UP (West) can enjoy super fast internet on a wide range of devices including Mi-Fi and dongles. Vodafone was launched in Dehradun, Haridwar, Aligarh, Nainital and nine other prominent business, tourism and educational hubs in the presence of Shri Sanjay Kumar Gunjyal, Inspector General, Uttarakhand Police and Shri Dilip Kumar Ganta, Business Head– UP West Circle, Vodafone India. Other major towns and circles will receive Vodafone 4G service by March 2017.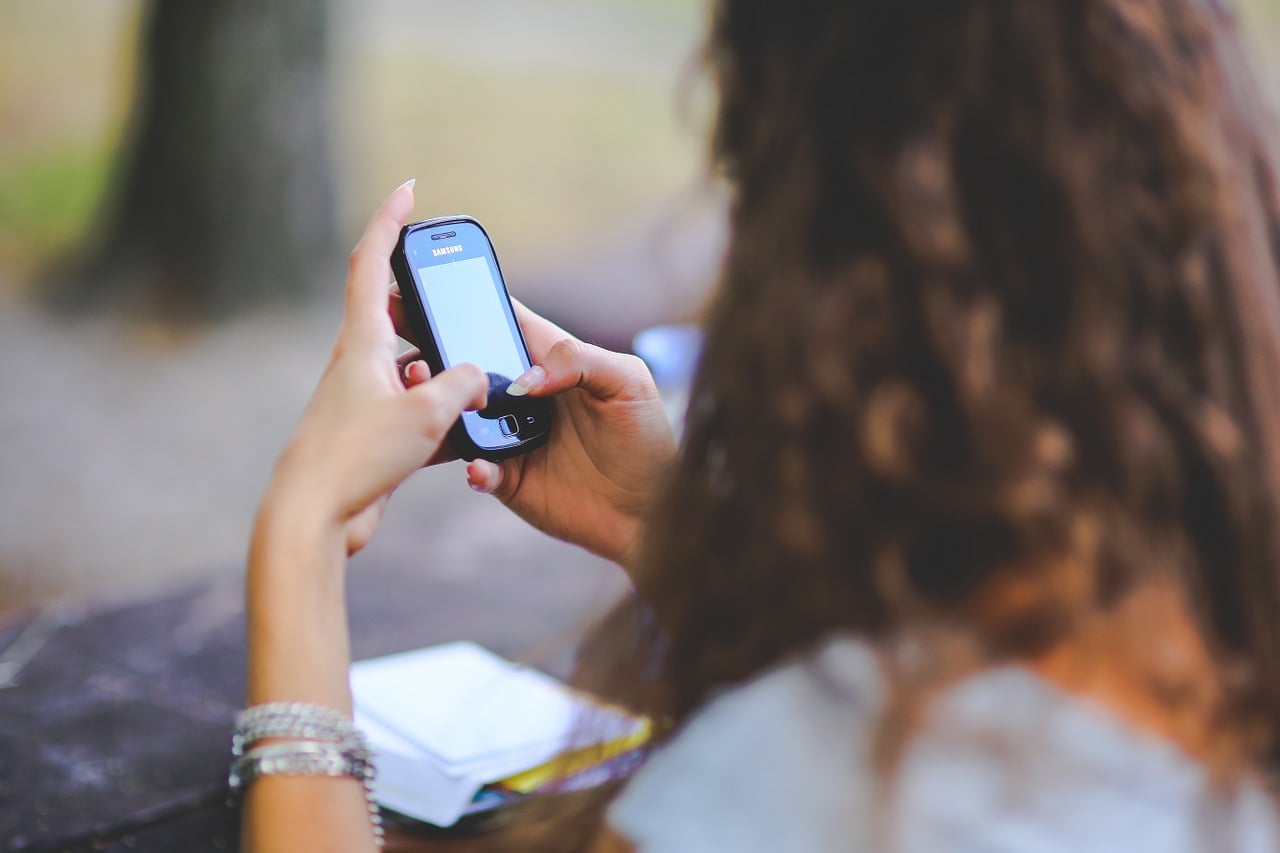 Announcing the launch of 4G services in Up (West), Suresh Kumar, Operations Director, Vodafone India said, "As a steadfast partner to Digital India, we are delighted to launch Vodafone SuperNet 4G in Uttarakhand and UP (West). 4G has the potential to revolutionize the mobile experience through powerful innovation that impacts how we work and live. Vodafone's global expertise and experience of launching 4G across 20 countries give us a better understanding of this technology and the needs of the 4G customer."
Other circles with Vodafone 4G services include Kerala, Karnataka, Kolkata, Delhi & NCR, Mumbai, Haryana, UP East, Gujarat, West Bengal, Rajasthan, Assam & North East, Maharashtra and Tamil Nadu. Soon, other places like Goa, Punjab and Chennai will get Vodafone 4G services. The company targets to deliver the services in 2,400 towns across the country by March 2017.
Also Read: Infographic : The 4G Rollout Story of Airtel and Vodafone so far
"Uttarakhand and UP (west) is a key market for Vodafone India and as one of the leading telecom service providers, our over 11.4 million customers in the circle have a lot to look forward to. Beginning with Dehradun, Haridwar and Aligarh, the capital city, tourism hub and Educational center respectively, we will shortly expand the Vodafone SuperNet 4G service across the entire circle in a phased manner. We invite our data savvy customers in the city to make the most of the bonanza of special benefits being offered to enjoy the best mobile internet experience," said Dilip Kumar Ganta, Business Head – UP (west) Circle, Vodafone India.
Vodafone 4G offers in UP (West)
Free and instant upgrade to 4G SIM is offered to all customers in the circle. With every SIM upgrade, Vodafone offers 2GB free data. The prepaid customers can enjoy four times 4G data on purchase of 1GB pack. In terms of price, the data packs start at Rs. 8 for 30MB.
The subscribers can also avail free three-month access to Vodafone Play. Also, the subscribers can enjoy 4G international roaming in 35+ countries, such as UK, UAE, New Zealand, Turkey, Ireland, Singapore, Albania, Netherlands, Romania, Germany, Greece & Czech Republic, etc.
Prior to upgrading the SIM, the customers can check their SIM/Phone's 4G compatibility by sending an SMS to 199.