The Telecom Regulatory Authority of India has released its most comprehensive consultation paper yet on the issue of net neutrality, and it has invited public views on this contentious issue to finalize a framework. Net neutrality seeks equal access to all Internet content, emphasizing the need for Internet service providers to not misuse existing Internet traffic management techniques to discriminate.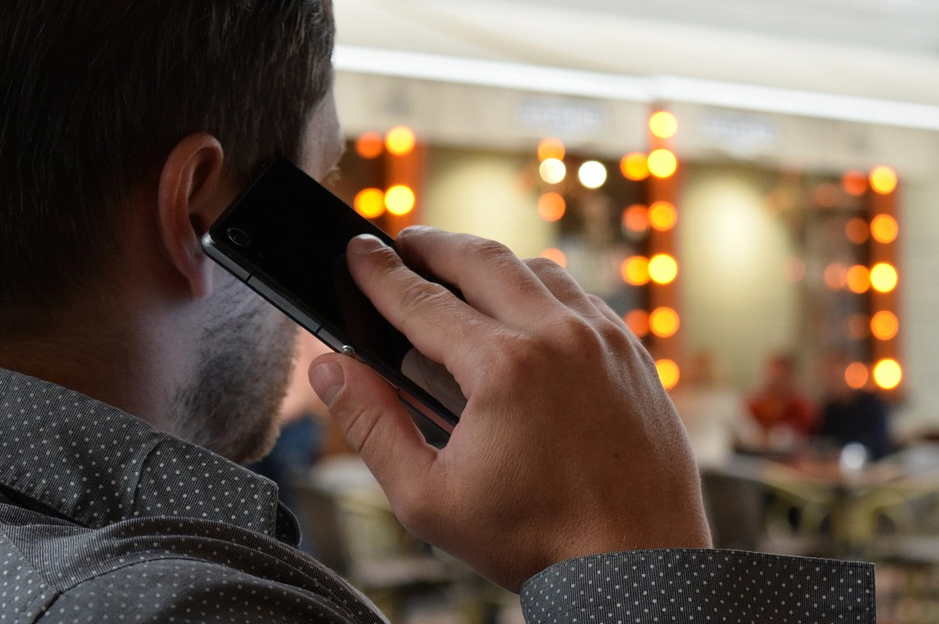 With this paper, the Trai aims to ensure telecom operators do not manipulate network speeds for giving preference to any website or platform over internet. India's telecom regulator has also floated idea of identifying a body that should be responsible for monitoring and supervision of any net neutrality violations.
The Trai has been discussing the issue of net neutrality in phases. "In view of the complexity of the subject of NN, the Authority decided to undertake a two-stage consultation process," Trai said.
It added that, "the first stage, of pre-consultation, was an attempt to identify the relevant issues in all the areas on which the DoT had sought TRAI's recommendations. In this next stage, the Authority has considered all the relevant issues identified during the pre-consultation process and the preliminary inputs gathered from stakeholders on those issues. The purpose of this second stage of consultation is to proceed towards the formulation of final views on policy or regulatory interventions, where required, on the subject of NN."
The latest consultation paper has been issued by the regulator on reference sought by the telecom department (DoT) following suggestion of a High Level Committee that proposed regulation of domestic calls on Internet-based apps by putting them at par with services offered by telcos. The DoT Committee opposed platforms like Facebook's Internet.org or now known as Free Basics that allow access to certain websites without mobile data charges, while suggesting that similar plans by Bharti Airtel be allowed with prior clearance from Trai.
Also read: Indian telecom operators want all stakeholders under net neutrality regulations
In the paper, the regulator has outlined ideas such as traffic management, the core principles of net neutrality, transparency, and how to effectively create policy to address these issues.
The consultation paper ends with 14 questions to be answered and overall reads like a technical document, although there is a lot of scope at this point for interpretations.
Last date for public comments on the paper is February 15 and for counter comments is February 28.