Indian telecom operators through industry bodies COAI and AUSPI said the regulatory framework of Net Neutrality should not be limited to telecom service providers only, but apply to all other stakeholders such as website, content or applications providers and handset manufacturers.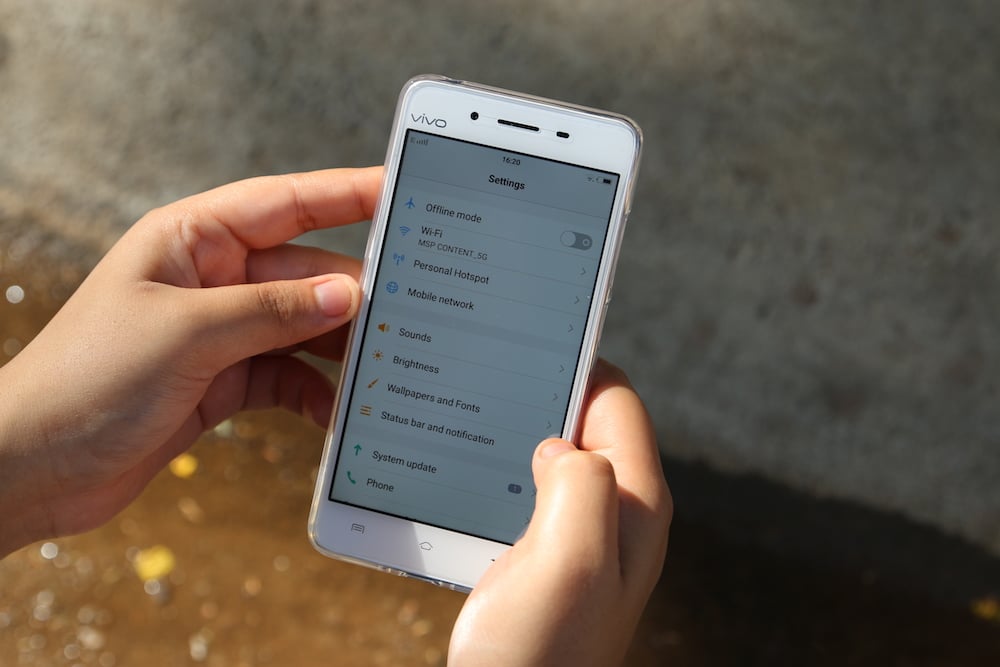 The Cellular Operators Association of India and the Association of Unified Service Providers in India (AUSPI) in their joint submission said that internet is an eco-system in itself which encompasses different stakeholders such as access services provisioning entities (telecom operators and internet services firm), content services provisioning entities, services enabling entities (Device Manufactures) and services subscription entities which are users.
The bodies, in their joint submission, have demanded the government to bring over-the-top players like Skype, WhatsApp and Viber under same security laws as they are required to comply as "National security and privacy issues, which are of paramount importance, regardless of treatment of net neutrality.
The Indian telecom regulator, the Telecom Regulatory Authority of India, had issued pre-consultation paper on net neutrality to determine issues that should be considered while framing rules for the widely debated subject.
The joint submission said that for the internet to remain neutral it is imperative that all the stakeholders should ensure that they on their part should not indulge in blocking, throttling and paid prioritisation of any content or stakeholder or users on a selective basis.
"Any definition of Net Neutrality in the Indian context, should consider the factors of 'Affordability' and 'Proliferation of the data network'," they said, adding that the net neutrality rules should "assess and mitigate the potential revenue loss to the government owing to non-regulation of the content/application developers offering same services as licensed telecom operators.
They said that Trai should define net neutrality holistically, without tackling issues such as discriminatory pricing of data services in a piece meal way.