Vodafone India is reportedly in talks with Norway-based Telenor for acquisition of the latter's operations in country in a bid to increase its 4G spectrum holdings to compete with bigger 4G players like Bharti Airtel, Idea Cellular, and the new telco Reliance Jio.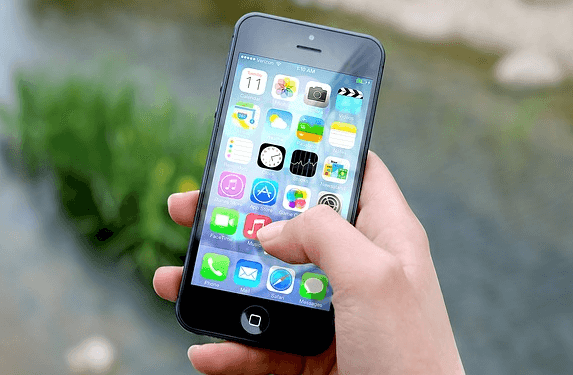 An Economic Times report said that Telenor's airwaves in the 1800 MHz band will be valued at roughly $1 billion (Rs 6,800 crore). Vodafone can use Telenor's spectrum, currently being used to offer 2G services in six circles, to offer 4G services.
"It's not clear whether the deal will be restricted to the spectrum or include the company as well," the report said.
Telenor, which has spectrum in seven areas, had about Rs 500-crore debt denominated in the Indian currency, apart from international bonds and dollar debt at the end of 2015, the report said. According to analysts, the debt could be around Rs 4,000 crore.
The report said that Vodafone may take on debt and try to retain customers in service areas.
A Vodafone spokesman told the publication that the telco was open to options such as spectrum sharing, trading, and mergers and acquisitions. "We are India's largest FDI (foreign direct investment) investor…To grow our business, we continually evaluate opportunities, such as spectrum sharing, trading, M&A and spectrum purchase in auction," he said.
Vodafone currently has 4G spectrum in just five circles, as compared to Idea's holdings in 10 circles and Airtel and Reliance Jio's pan-India footprint.
Vodafone India still has another option to buy 4G spectrum during the upcoming auctions, which is expected in early September. However, the report said that waiting for spectrum auction will further delay deployment for Vodafone, instead acquiring Telenor or just its 4G spectrum makes sense for Vodafone India, given harmonized spectrum and reach that the Norway-based telecom operator can provide.
Telenor is already testing a narrow-band LTE technology to offer services in Varanasi, Agra, Amravati, Vizag and Gujarat's Anand. It plans to expand this to the six operational circles by the year-end.