It seems that Reliance Jio is struggling hard to retain key people ahead of the commercial launch of services in the country. According to various media reports, SN Sharma and Anand Narang have left the company to explore new opportunities. SN Sharma, who was part of the leadership team to drive Reliance Jio's cable distribution business, has quit the company last week, and is most likely to join Sameer Manchanda-promoted DEN Networks.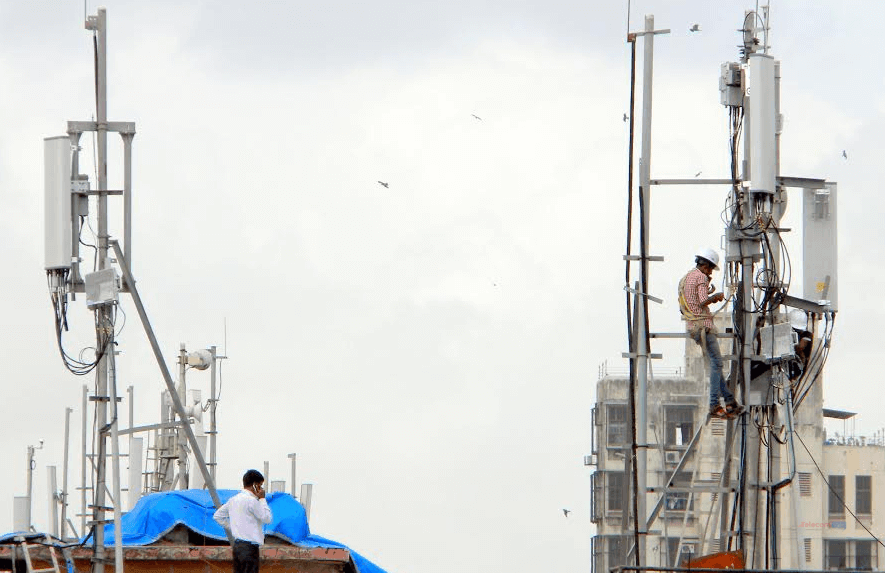 Sharma was the CEO of DEN Networks before joining Reliance Jio in early 2015. He was one of the founding members at Den, and had led the company through consolidation and digitisation, reports added.
Reliance Jio through its subsidiary of Reliance Jio Media has procured a pan-India MSO licence from the Ministry of Information & Broadcasting (MIB). The company had last year roped in former Hathway Datacom chief executive K. Jayaraman to head its distribution business and Sharma reported into him, the reports said.
Prior to DEN, Sharma served Hathway Cable & Datacom as president, northern region, and Indusind Media and Communications as vice president. He has nearly three decades of experience.
Anand Narang, vice president and head of marketing at Devices, Reliance Jio, on the other hand, has moved on from the organization to join Bata India as VP, Marketing. Narang joined Reliance Jio in 2015 and was responsible for the marketing strategy of LYF Mobiles.
Narang was reporting into former BlackBerry India chief Sunil Dutt who had joined as president of devices business at Reliance Jio mid-2014. Before Reliance, Narang served Huawei Devices as the India marketing director in India.
The exit of these two executives follows some high-profile exits over last 24 months from Jio, which is preparing to launch its high-speed broadband services commercially in the country.
In January this year, Reliance Jio's President and Chief Operating Officer of FTTX Business, Ralph Steffens, left the company after a nearly two-year stint with the company, and joined London-based global service provider Truphone as Chief Executive Officer.
In 2015, Managing Director Sandeep Das, President-Enterprises Sumit D Chowdhury, and President and CFO, R Srikanth, left Jio. Nikhil Rungta also left Jio last year, and joined Housing.com as he Chief Marketing Officer (CMO).