Vodafone India, which is in talks with Idea Cellular for a potential merger, has reportedly given a big 4G deployment contract worth Rs 2,040 crore to Ericsson as the telco looks to speed up the network expansion to counter bigger rival Bharti Airtel and Reliance Jio.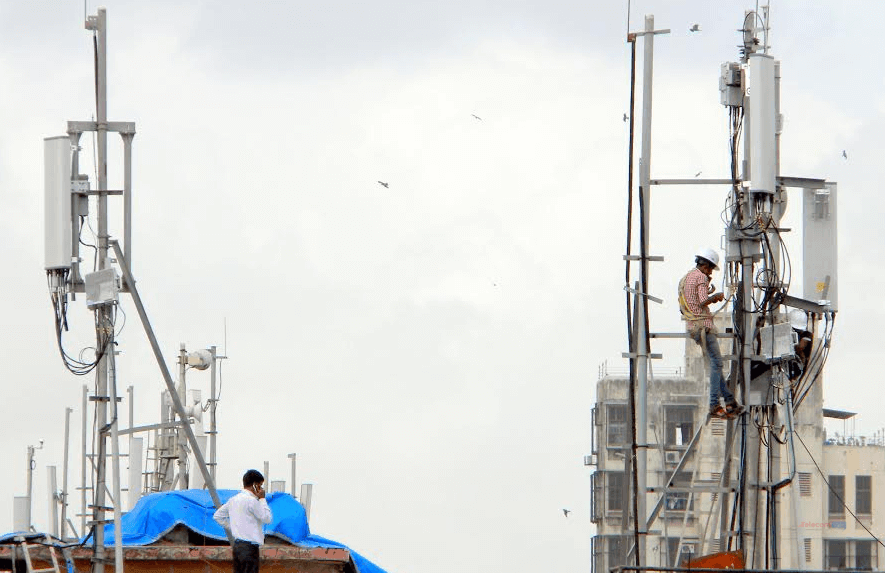 According to an ET report, Ericsson is deploying 4G sites in UP West, Rajasthan, Odisha, North East and Assam telecom zones. The deployment of 4G LTE network is expected to be completed by the third quarter of 2017.
With this contract, Vodafone has now given out contracts for all of its circles where it possesses 4G licenses. It recently awarded a 4G LTE deployment and expansion deal worth Rs3,650 crore to Nokia covering ten circles. Last year, Vodafone gave a similar 4G contract to Huawei in Karnataka, Kerala and Delhi circles.
Vodafone India has already launched 4G services across all 17 circles that cover 91% of its total revenues and 95% of mobile data revenues. It serves more than 200 million customers including over 106 million in rural areas. The country's second largest telco by users is now rapidly expanding 4G footprint within these circles and is aiming to make its services available in 2,400 towns across the country by March.
The report said that the proposed merger between Vodafone and Idea Cellular is expected to result into realignments of existing contracts with their respective partners since both the telcos have standard network equipment and managed services, vendors.
Also read: Vodafone CEO Vittorio Colao says proposed merger with Idea not a step to exit India
"Both the telcos may have to renegotiate some vendor contracts to optimize network and bring in operational efficiency on a circle-to-circle basis," industry analysts told the publication.
Vodafone India had started its services in 2007. The telecom operator has operations across the country.