Videocon D2H India's leading satellite TV service provider had showcased its next generation 4K set top boxes back in July 2014. Now these set top boxes are commercially available at the retail outlets as well as through the company's website. 4K set-top boxes are available for Rs.6590 for new subscribers and for Rs.5990 for existing Videocon D2H subscribers looking to upgrade their set-top boxes.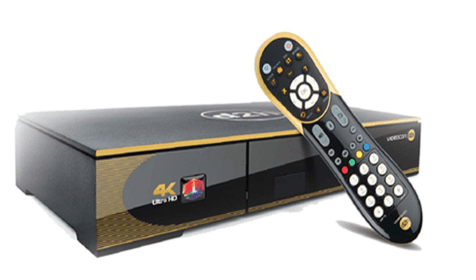 4K offers an image resolution of 8.3 Megapixel in comparison to the 2 Megapixel resolution offered by full HD 1080p. The set-top box comes with a super USB port which will enable recording along with pause and play functionality for live 4K streams through external USB storage in the future. It also comes with the next generation user interface which Videocon calls UI 4.1.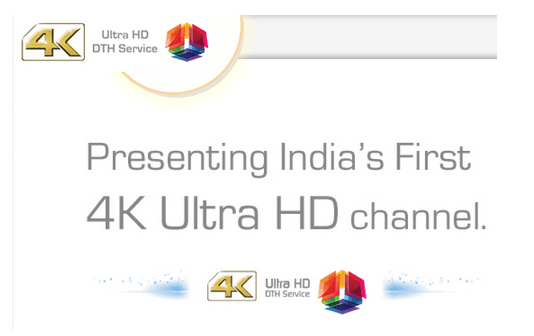 Videocon D2H has launched India's first 24 hour Ultra HD 4K channel which is being uplinked from its Greater Noida facility. Actually this channel is a pipeline for content from multiple sources.
Also read : Tata Sky launches India's first 4K set top box at Rs 6,400
This channel will showcase UHD Movies, video on demand, live sports events, etc. Videocon has promised to stream the ICC world cup in 4K on this channel provided it receives the feed from the broadcasting partner. As and when more 4K channels are made available from various broadcasting networks they will be added by Videocon.