Ride-hailing app Uber has integrated the UPI (Unified Payment Interface) on its platform. So the next time you book an Uber ride, you will see a new payment option where users with existing virtual payment addresses for UPI transactions can pay for the ride using bank-to-bank payment platform.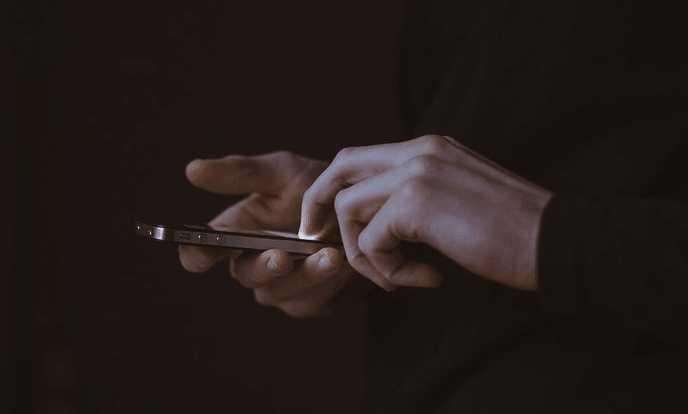 With this move, Uber becomes one of the first global giants to have shown interest in India's payment technology including companies like Truecaller and Ola, which already support the UPI payment in the country. Uber's rival Ola had integrated UPI based payment back in April this year while Whatsapp is still in the process of adding UPI payments support to the app.
It was reported earlier that Uber was looking into enabling UPI payments through BHIM. According to the National Payments Corporation of India (NPCI) Managing Director and Chief Executive, A.P. Hota, "Since about 60% of these cab drivers still get paid in cash by customers, UPI payments will help Uber's drivers make their payments to Uber using UPI."
This feature is currently rolling out in stages and is only available for users with an Android smartphone. Meanwhile, the iPhone users will not get the extra payment option in their app as UPI integration has not been made live on iOS yet.
Uber reached out to Gadgets 360 saying they were, "evaluating the possibilities around a comprehensive UPI integration and continuing to engage with the relevant stakeholders."
In an official statement, an Uber spokesperson said, "As a first step, we are pleased to be offering our riders the option to use their existing UPI IDs to pay for their Uber rides."
"As a technology driven company, we applaud the potential and impact that fin-tech innovations like UPI can make. UPI is the future of Indian payments, and we are proud to be a partner in this monumental mission of the government to facilitate a digital payments-led society", he added further.
UPI is seeing a gradual, yet successful, surge in its adoption in India through apps like BHIM. Interestingly, it still has to be seen how the arrival of UPI payments will play out for Paytm since it is one of the major players in the current mobile payments market in India.
The one advantage that UPI payment has over Paytm is that it does not require a minimum balance since it is already linked to the user's bank account. On the other hand, Paytm requires a minimum balance of Rs. 350 for a user to book a cab.
What do you think of this new UPI payment method? Let us know your thoughts in the comments below.