Bharti Airtel has hit back at Reliance Jio's claims at creating a monopoly in the Indian telecom market by proposing to scrap the interconnect usage charge (IUC), and moving to a 'bill and keep' regime. In a statement issued by Airtel moments back, the leading telecom operator in the country says "By proposing a transition to the 'Bill and Keep' regime with zero MTC, Reliance Jio wants to simply transfer its cost to Airtel and other operators."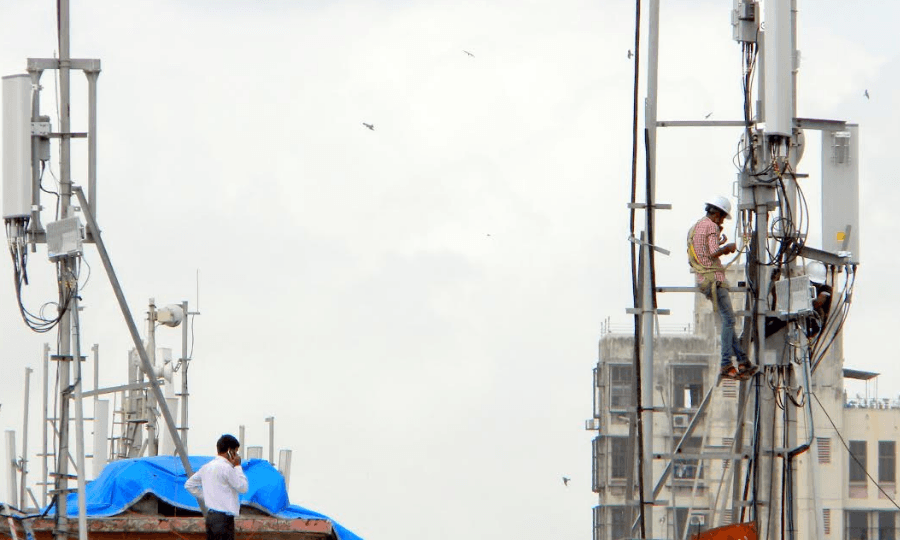 Airtel says that as per current estimates, this cost would be to the tune of Rs. 15,000 – 20,000 crores per year for the industry and will only increase going forward. Such cost transfer will allow Reliance Jio to use its muscle power and price its services in a predatory manner to kill the rest of the industry and create a monopoly.
Ravi Gandhi, Chief Regulatory Officer, Bharti Airtel said: "In effect, Reliance Jio aims to build its business by getting a free ride on the highways built by Airtel and other operators. Their proposal to move to Bill and Keep will further burden other operators and make them weak."
"At the same time, it allows Reliance Jio to continue with its strategy of predatory pricing and ultimately throttle all competition. This is the sinister design of Jio. The question to ask does India want a monopoly situation in telecom?" he added.
Earlier this week, both Bharti Airtel and Idea Cellular sought to double the interconnect usage charge (IUC), to 30 paise per minute from the present 14 paise per minute to cover their costs. These telcos argued that if the IUC is scrapped, then they will lose the maximum revenue since they have the most number of subscribers and garner a significant share of the termination charges as most calls end on their networks.
Even the operators also backed the existing model of calling party pays (CPP) where a telco on whose network a call ends gets interconnect charge from the telco where the call originates.
In response to Airtel's and Idea's changes to increase the IUC charges, Reliance Jio alleged that both the telecom operators had made excess recovery of around Rs 1.2 lakh crore in Interconnection Usage Charges (IUC) over the actual cost of termination in the last five years, dismissing claims that they are incurring losses due to the reduction in call connect charges.
The Mukesh Ambani-led telco said that India's leading telco, Bharti Airtel, made excess recovery of Rs 73,385 crore, while Idea Cellular, which is the third largest telco, made excess recovery of Rs 45,940 crore.
Furthermore, Airtel called the Reliance Jio's claims as "are not only false but laughable." The TRAI mandated MTC (Mobile Termination Charge) of 14 paise is well below the cost of producing a minute, which is currently at 35 paise. In fact, with the tsunami of calls originating from Reliance Jio's network, Airtel loses 21 paise for every minute that is carried on its network. This has resulted in a loss of Rs 550 crore per quarter for Airtel alone.