Reliance Jio has reportedly alleged that India's top two telecom operators had made excess recovery of around Rs 1.2 lakh crore in Interconnection Usage Charges (IUC) over the actual cost of termination in the last five years, dismissing claims that they are incurring losses due to the reduction in call connect charges. It said that India's leading telco, Bharti Airtel, made excess recovery of Rs 73,385 crore, while Idea Cellular, which is the third largest telco, made excess recovery of Rs 45,940 crore.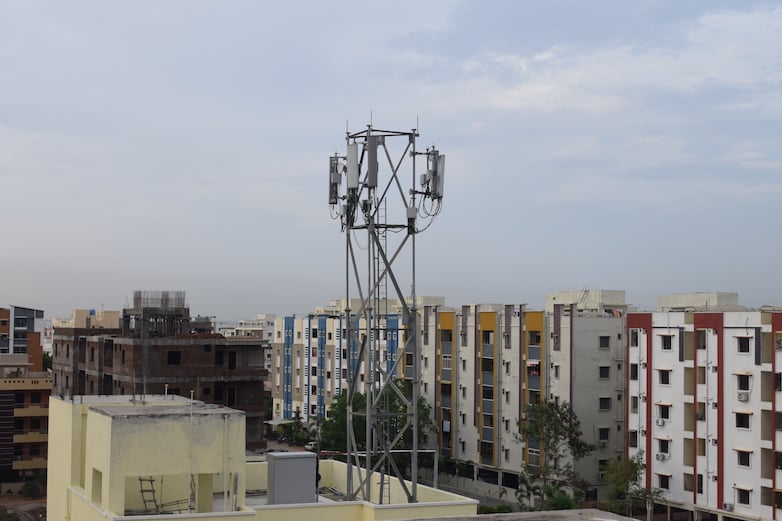 The Mukesh Ambani-led telco, in its presentation to the telecom regulator, said that IUC rates have gone up from 10% of voice call charges in 2003 to 45% of call charges in 2017. It further added that voice traffic increased 7,200% during this period, debunking claims that incumbents were making losses due to the reduction of IUC charges.
Earlier this week, both Bharti Airtel and Idea Cellular sought to double the interconnect usage charge (IUC), to 30 paise per minute from the present 14 paise per minute to cover their costs. These telcos argued that if the IUC is scrapped, then they will lose the maximum revenue since they have the most number of subscribers and garner a major share of the termination charges as most calls end on their networks. They also backed the existing model of calling party pays (CPP) where a telco on whose network a call ends gets interconnect charge from the telco where the call originates.
According to media reports, incumbent telcos -- Airtel, Vodafone and Idea which use circuit switch technology or legacy technology for all calls – claimed their cost of carrying an incoming call was 30 paise or more. However, Jio argued that incumbent telcos had made IUC as an artificial barrier with legacy technology. "There is practically nil cost in IP based networks - incumbent operators will launch VoLTE prior to the end of the year," Jio said.
Jio also alleged that these telcos haven't been making a new investment in voice networks for the last 7-8 years, and that cost of voice networks have been recovered manifold. It also termed IUC as an artificial barrier created by incumbent operators with legacy technology.
IUC is paid to an operator who handles the call. "Essentially the philosophy is that it should cover the cost. How do you compute the cost of handling it is the issue, as the cost is a function of multiple parameters, elements…everyone had their own grounds to make their arguments," Trai chairman RS Sharma was quoted as saying.