Elitecore Technologies, a global provider of Wi-Fi Service Management Platform (SMP) , has entered into an agreement with du, a Tier-1 operator in the Middle East, to help the latter deliver Wi-Fi services with varied usage options.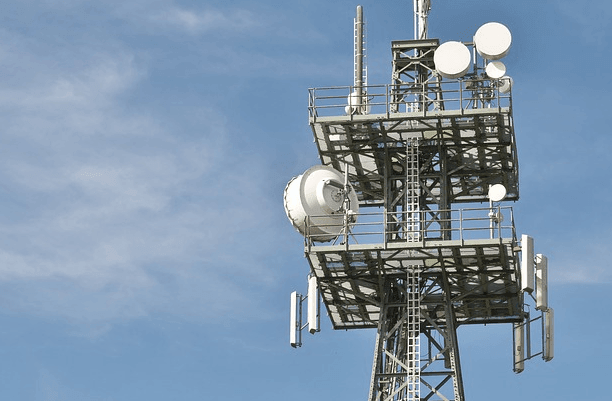 The deal also includes complementary basic Wi-Fi access, free high-speed access for government usage, as well as premium paid high-speed Wi-Fi.
The platform also includes advanced management capabilities such as analytics and insights into usage and customizable push notifications for nearby Wi-Fi availability. Besides, it also includes monetization capabilities including location-specific, context-aware advertisements and offers across du hotspots, a release said.
Jihad Tayara, Vice President Business Development and Strategic Partnerships, du, said, "Elitecore SMP helped us to offer anytime-anywhere connectivity, helping us to rapidly push forward the Smart City initiative in Dubai. With the Elitecore platform, we are able to develop business models that both benefit the public and create new monetization opportunities."

Akshat Joshi, VP- Wi-Fi Product Management, Elitecore Technologies, said, "We are glad to be a preferred technology enabler and allow du to move a step closer towards the U.A.E's transformation into the one of the smartest places in the world. Elitecore's flexible and scalable platform, along with its proven expertise, has enabled du to launch next-generation innovative Wi-Fi services and differentiate itself across various business markets."
Elitecore SMP modules offered at du include robust and convergent 3GPP AAA, MAP Gateway, PIAP-supported, TRA-compliant, multi-lingual customizable captive portal with branding and advertising capabilities, web self-care, partner settlement, voucher management, policy control and a prepaid rating and charging system.
It provided a monetization platform, including mobile apps for iOS, Android and Windows, an advertisement server and reporting and analytics.