Telecom Regulatory Authority of India (TRAI) is considering to go easy on the telecom operators and is seeking public opinion before doing so. TRAI has laid down Quality of Servicing (QoS) norms regarding mobiles and fixed phone connections for telecom operators which need to be followed. These norms cover various consumer issues like faulty bill, consumer grievances, network repair issues and the likes. The news comes courtesy of a report published by the good folks back at Money Control.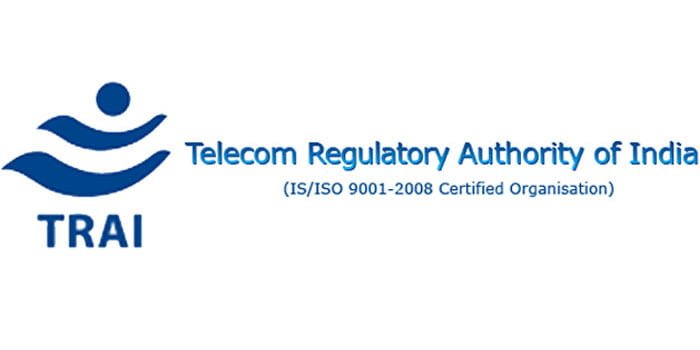 The norms are pretty stringent and it gets difficult for telecom operators to address these issues. As per the current norms, operators need to take care of 90 percent of complaints by the next day and 100 percent within 3 days in urban areas. Telecom operators have asked TRAI to relax it to 70 percent for the next day, 80 percent for 3 days and 100 percent for 5 days in urban areas.
As far as the rural and hilly areas are concerned, the telecom operators are required to address 90 percent of the complaints the next day and 100 percent in 5 days. As per the request from operators, they want it to be relaxed to 70 percent for the next day, 80 percent for 3 days, 90 percent for 5 days and 100 percent for 7 days. They have stated that certain areas are difficult to service and complaints registered after the working hours can be addressed to only the next day.
Telecom operators have requested for a relaxation in QoS rules with regards to customer care centre to respond to call, closure of service, fault incidents, mean time to repair and period of applying credit, waiver or adjustment to the customer's account. The last date for public comments regarding it is June 12 and counter comments is June 19. Post this, a decision will be arrived on.
As they say, there are always two sides of the coin. Relaxation might mean that the operators might become a bit complacent in providing the services to consumers and taking care of their issues. This might lead to unrest in consumers which will lead to TRAI strengthening the norms. On the flipside, the fact that they'll get more time to take care of the complaints will allow them to sort things out in a better manner. A company delivering a better service will come out on top and the winner will be the consumer. Do drop in with your comments regarding what you think about it.