Indian telecom operators have a wide network of 2G and 3G networks and the wireless data adoption has been multiplying every year. so much so that, 76% of Indian Internet consumers access data through mobile devices. But are consumers happy with the data speeds that they are experiencing?
Many people complain about 3G speeds dropping as more and more people start using this service. TRAI has already set QoS for wired broadband internet services at 512Kbps as minimum download speed. Right now, there is no QoS (Quality of Service) rules set on the download speeds that people get with their mobile data connection.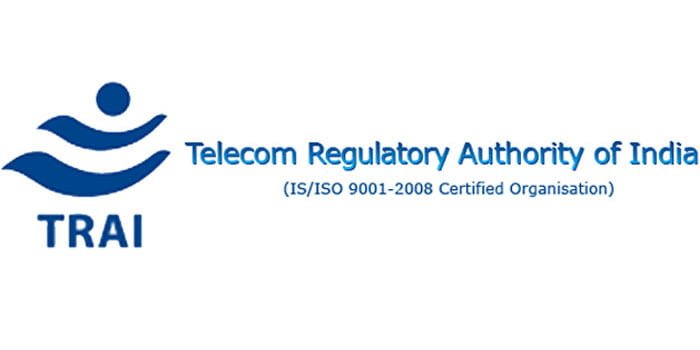 After receiving number of complaints, TRAI felt the need to mandate minimum download speeds for wireless data services. Soon, TRAI (Telecom Regulatory Authority of India) will start mandating minimum download speeds that consumers get on their mobile phones, on both 2G and 3G networks. TRAI is in a view that 3G and EVDO CDMA connections should have a minimum download speeds of 1 Mbps with 95 per cent success rate while 2G connections should have a minimum data download speed of 56 Kbps.
TRAI has also proposed that telecom operators should mention these data speed rates in all the sale vouchers, websites and advertisements. This will help consumers in knowing what they are paying for and give them a better idea of what to expect. Mandate on data connection speeds is great for consumers as they can now expect consistent performance of data connections if operators abide by the new QoS rules. If consumers do not get the download speeds that are mentioned in the plans, they can raise concerns to those operators or to TRAI.
Have you ever felt cheated by operators in terms of data connection speeds? What do you think of this move by TRAI? Do let us know in the comments below.