Broadcasting sector regulator, Telecom Regulatory Authority of India (TRAI) has come out with its draft tariff order for non addressable cable TV system and is asking for comments on the same from the public and the industry. This comes after the Supreme Court of India's (SCI) order in September wherein it had asked stakeholders to submit views by 30 September, which the regulator has now extended to 15 December, which it says will be final.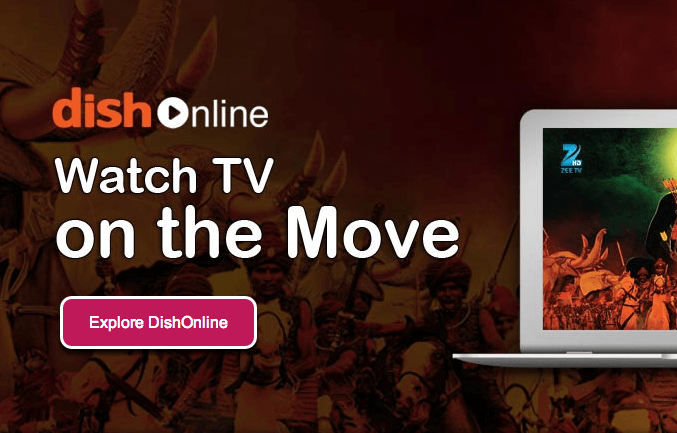 However, the draft tariff order is proposed for the cable TV services offered through non addressable (analogue) cable TV systems. The operators who implement DAS before the notified cut off dates for phase III and IV will be governed by the DAS regulatory regime. The revenue share between the operators should be decided based on mutual negotiations and operators are to provide consumers bills and receipts for payments for the subscribed cable TV services, as per the order.
The regulator has also favoured the continuation of the existing mechanism to regulate wholesale tariff. In the meantime, the SCI in its order has disposed off the appeals, while leaving all the questions of law open.
Plus, It also ordered that status quo will continue till 31 December 2014. The order further stated that TRAI will attempt to notify the fresh tariff order immediately after 31 December 2014. Since the last consultation paper had been given out in 2010, TRAI felt that stakeholders need to relook entirely.
Lastly, TRAI has asked stakeholders to submit their written views or comments on the draft order by December 14, 2014.