After Reliance Jio, the former market leader, Bharti Airtel has confirmed that the industry regulator Trai has imposed fine on the telecom operator for slipping on the Quality of Service norms. Notably, the Telecom Regulatory Authority of India has also fined Reliance Jio for 34 lakhs for violating the same standards. The Sunil Bharti Mittal led telco responded to a BSE query on media reports about Trai slapping fines on telcos. Regarding this, the telco remarked, "Bharti Airtel has received demand notices, totalling Rs 11 lakh towards penalties in respect of six circles -- Maharashtra, Assam, West Bengal, Tamil Nadu, Kolkata and Gujarat -- for the quarter ending March 2018."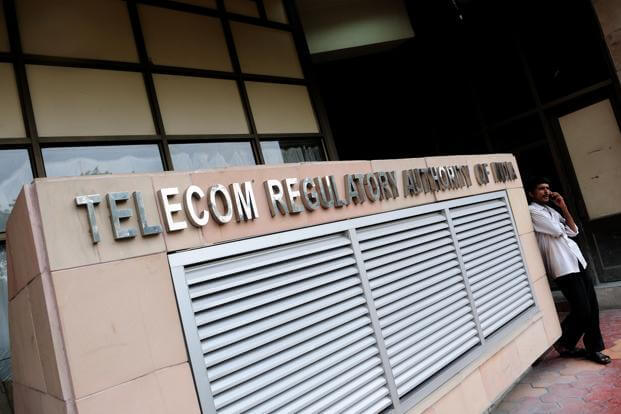 Vodafone Idea and Reliance Jio Also Penalised
It is also noteworthy that the newly merger Vodafone Idea Ltd hasn't been left out of this Trai action for slipping on QoS norms, ET reported. Airtel put out a statement regarding the issue, "penalties are towards routine parameters such as accessibility of call centre, the percentage of calls answered by operators and metering and billing credibility." Further, the telco also said that it would deal appropriately with the notices.
To the same BSE query, late night on Tuesday, Reliance Industries Limited, the parent company of Reliance Jio said: "Jio has received a communication from Trai regarding payment of a Rs 34 lakh financial disincentive for not meeting certain call centre service parameters." RIL further said, "The company will take necessary action for obtaining requisite clarification from Trai."
Trai Goes Stringent With QoS Norms
As reported by ET, Reliance Jio has been penalised for Rs 34 lakh, Vodafone India was sent a notice for an amount of Rs 4 lakh whereas, Kumar Mangalam Birla led telco Idea Cellular has been fined for Rs 12.5 lakh respectively. To the Trai notice, RIL responded by saying that it "would make necessary disclosures in compliance with its obligations under the Securities & Exchange Board of India (Listing Obligations & Disclosure Requirements) Regulations 2015."
At press time, questions posed to Vodafone Idea went unanswered. It is also worth noting that in October 2017, Trai had made the norms more strict and had instructed all the telecom operators to abide by the rules. Even, recently RS Sharma had hinted that the industry watchdog was about to penalise telcos for violating QoS norms.