The Telecom Regulatory Authority of India (Trai), Indian telecom regulator, has finally issued a consultation paper on quality of service, and has sought views on stricter quality norms and imposing penalties or financial disincentives for poor services. The regulator has also sought views on feedback on setting separate parameters for reviewing quality of 4G services, besides seeking stakeholder views on several aspects of quality of service, including the appropriateness of calculating call drops rate through metadata analysis of call detail records, and calculation methods for such a benchmark.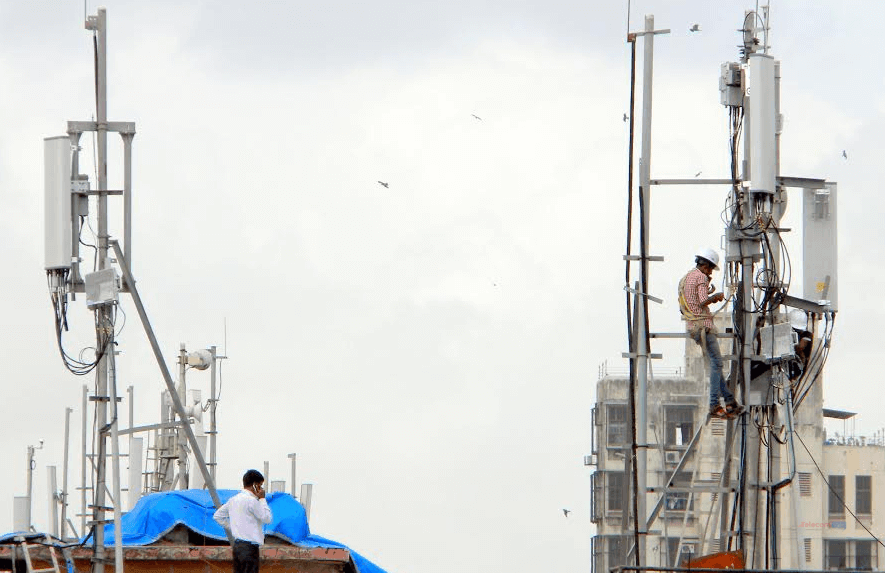 Trai has also proposed stricter quality norms for local areas. Currently, the quality norms are at service area level, but the regulator reckons that local areas level calculation may give a "different picture" about the quality of customer experience.
At present, telcos are charged between Rs 1 lakh and Rs 2 lakh for not meeting benchmarks including call drop rate of 2%, which gets compounded on multiple parameters and contraventions. The regulator has set August 26 as the date for getting comments and September 2 for opposing comments.
The consultation paper has come a few months after the Supreme Court struck down an order which mandated telcos to compensate consumers Rs 1 for every dropped call, capped at Rs 3 a day. The court termed Trai regulation as "arbitrary, unreasonable and non-transparent."
The government has been pushing telcos to address mobile call drops and poor quality of services.
The regulator, through the consultation paper, has also sought opinion on whether calculation of customer satisfaction index will help in QoE of the consumer, and the calculation methodology for such indexes.
The paper also seeks public view on the manner in which the benchmark for quality parameters should be revised, and whether the same should be licensed service area wise or district wise or BTS-wise or a combination.
Trai has been seeking more legal teeth to check call drops and related quality of service. According to various reports, the regular is also thinking of setting up an ombudsman for improving efficiency of the consumer grievance redressal framework in order to resolve service quality issues.