The Ministry of Information and Broadcasting (MIB) has issued licenses to six new television channels, taking the total number of television channels in the country to 832. Among the six new licenses issued, five are for non-news channels.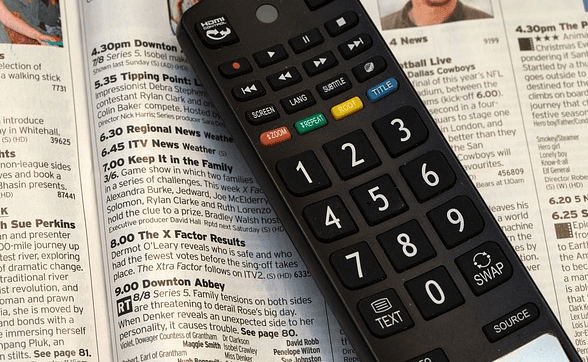 The news channel license is acquired by Sadhna Media Network, the firm that operates Sadhna, Sadhna News and Ishwar channels. The news channel is titled as Positive Health and will be available in Hindi, English and Indian scheduled languages. Sadhna Media Network has an authorized capital of Rs 2.25 crore (Rs 22.5 million) and a paid-up capital of Rs 2.1 crore (Rs 21 million).
MGK Printing Works, a Delhi-based firm has received a license for a non-news channel named 'All Time'. The channel has acquired license for multi-languages, including English, Hindi, Punjab and all-India regional languages. The other two channels hold by MGK are MGK Naaptol Tamil (earlier MGK) and Naaptol Blue (earlier Blue). The company has an authorised capital of Rs 7 crore (Rs 70 million) and a paid-up capital of Rs 6.57 crore (Rs 65.7 million).
Viacom 18 has procured licenses for three channels – Bandhan, Colors Infinity HD and Colors Infinity. The licenses are issued for the channels in English, Hindi and other languages.
Sharnam is the sixth channel that received new license in Hindi, English and other regional languages. It is owned by Exclusive Vision Broadcast, a company based in Delhi.
Among the total of 832 channels, 403 are news channels and 429 are non-news.