There's no denying the fact that Telenor hasn't got a huge user base in the country. That doesn't necessarily mean that the telco is totally out of the picture. In fact, it is currently offering the best 4G data plan in comparison to other telecom operators in the country.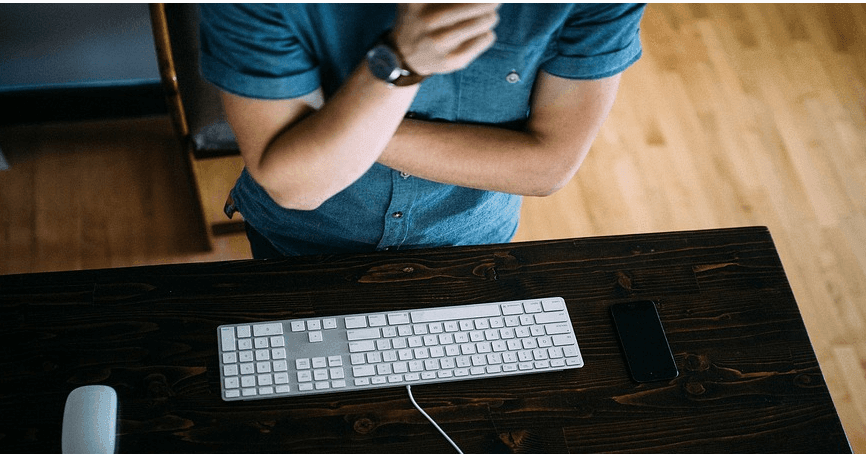 Yes, you read that right. On recharging with RC57, Telenor subscribers will get unlimited 4G data for next 28 days from the date of activation. There's a 2GB FUP per day, though. If you minus Reliance Jio's free offerings for a moment, Telenor's 4G data pack, is by far one of the cheapest plans we have come across.
Telenor has recently joined hands with Google to bring Rich Communications Services (RCS) to Europe and Asia (including India). Telenor is only the third telco in the world after Sprint and Rogers to have inked a deal with Google for RCS. For all those who are wondering what RCS is about, it's nothing but the search engine giant's attempt at improving the SMS messaging experience on Android by offering enhanced features like "group chat, high-res photo sharing, read receipts and more."
Also Read: Google and Telenor collaborate to introduce Rich Communications Services in Europe and Asia
To put it in simpler words, RCS is Google's version of Apple's iMessage, only exclusive for Android. Telenor subscribers in Europe and Asia including India will get the access to RCS via the Google Messenger app. An update will be rolled out to the app which will bring along Rich Communications Services to the Android handset. Google had also stated that most of the smartphones that would be launched in the future will come with Google Messenger app as "default SMS and RCS messaging app."
Also Read: Telenor rolls out 4G services in Hyderabad; offering 1GB data at just Rs. 97
Telenor had recently expanded its 4G footprint to Hyderabad as well. Apart from the aforementioned data plan, i.e., RC57 for unlimited 4G data, it is offering quite a few interesting data plans. For example, it is offering unlimited 4G data for one day at just Rs. 11. Also, as per TRAI's speed test reports, the telco is offering decent average upload speeds which is certainly a good thing.
Have you ever used Telenor? How was your experience with the network? Do you feel the RC57 plan for unlimited 4G data is worth it? Let us know your views in the comments section below.