Telecom operator Telenor, which operates in six circles in the country with about 48 million users, has enrolled more than five million users for its life insurance cover scheme since its launch in September.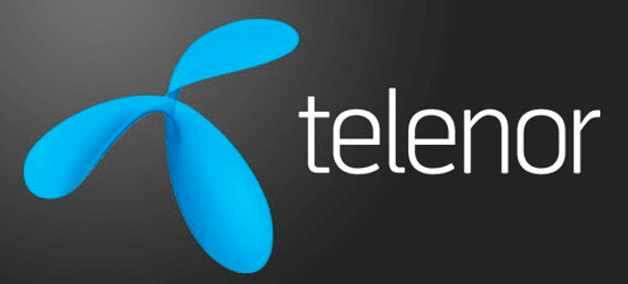 Upanga Dutta, Chief Marketing Officer, Telenor India, said, "We are a highly customer centric company that has worked to bring the full benefits of mobile and Internet to its customers. We have combined technology with financial security to market a product through our distribution channels. This reinforces our stand of bringing more value on every transaction."
The company is offering life insurance for free to all active customers of the company in sync with government's financial inclusion agenda.
Customers can spend on regular recharges with a small incremental value, Telenor consumers can avail a life insurance cover, which will be a hundred times of the monthly recharge value and up to a maximum of Rs 50,000.
Customers can avail this service by calling customer call center or dial the self help menu *121# or opt-in for it by approaching any of the 2,000 Telenor stores.
Telenor has joined hands with Shriram Life Insurance and MicroEnsure to take the initiative to the masses.
Also : Why are telcos resorting to offering insurance cover?
In August this year, the Telenor Group had got an "in-principle" approval from Reserve Bank of India to the joint application of Dilip Shanghvi Family & Associates (DSA) and IDFC to set up a payment bank in India.