Following the recommendation of Rs 3,050 crore penalty on incumbent telcos like Bharti Airtel, Vodafone and Idea Cellular, the Telecom Regulatory Authority of India (Trai) is now preparing to scrutinize Reliance Jio's network to determine the main reason behind massive call failures, according to a report published in ET.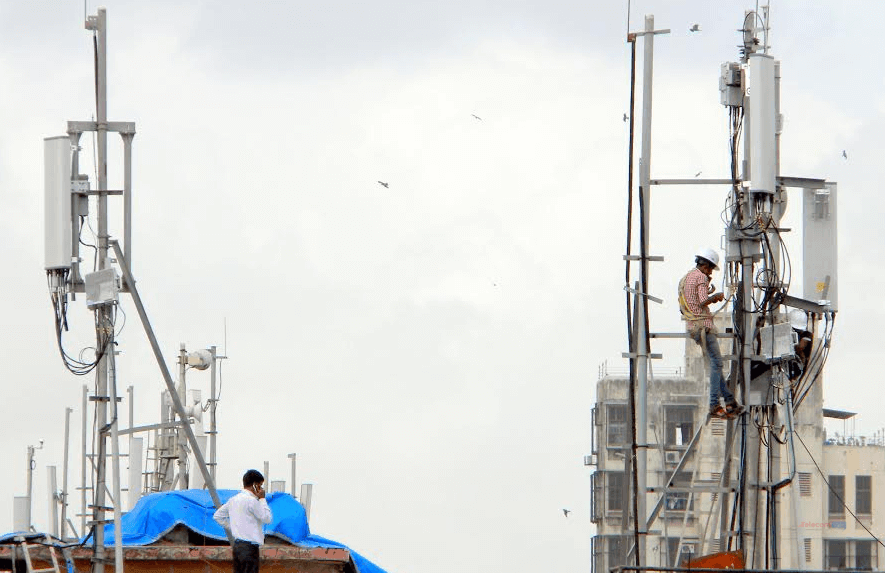 With this exercise, the regulator is trying to gauge the readiness of Reliance Jio's full-IP 4G network. The move comes at a time when users are complaining of low data speeds across the country. Furthermore, the Trai's move to scrutinize Jio's network also follows various instances where private telcos accused the former of taking a host of biased policy decisions.
A Trai official told the publication that the regulator's concern is to ensure the quality of services to consumers who are using the telecom networks in this country.
"The point is that the call failure and severe congestion on Jio's network is inconveniencing users and it needs to be corrected, from whichever side the problem is arising," he was quoted as saying.
Trai's quality of service norms mandate call failures at a maximum 0.5 per cent of all calls made, or 5 in a 1000 in a day. According to the Mukesh Ambani-led telco, inadequate supply of interconnection points or PoIs from top telcos is causing 50-60 per cent of calls failing each day from the Jio network to three incumbents' respective networks.
While suggesting Rs 3,050 crore penalty, Trai had also accused telcos of violating licence conditions by not providing Jio adequate points of interconnection (PoIs). The report further said that the regulator's penalty recommendations are being processed by telecom department (DoT).
The telecom department is debating a grey area around the 90 days stipulated by rules for providing interconnect points. Top telcos recently contested that the period to calculate the three months should begin from the date of commercial launch, which was September 5 for Jio. However, the Trai calculated the period from June, the time when Jio first asked for the PoIs, the report said.
Meanwhile, the country's Telecom Ministry is also considering making a platform that will take direct feedback from people on call drops to gauge the situation and take necessary steps accordingly.
The new full-fledged standalone feedback platform will be ready in the next one month, according to Telecom Minister Manoj Sinha, who recently warned operators of action, including penalty, for call drops.