Indian telecom operators like Bharti Airtel and Vodafone are apparently unhappy with Trai's recommendations on spectrum auctions, and they are now preparing to approach the telecom department (DoT) to contest the regulator's recommendations, particularly the pricing of the 700 Mhz band spectrum.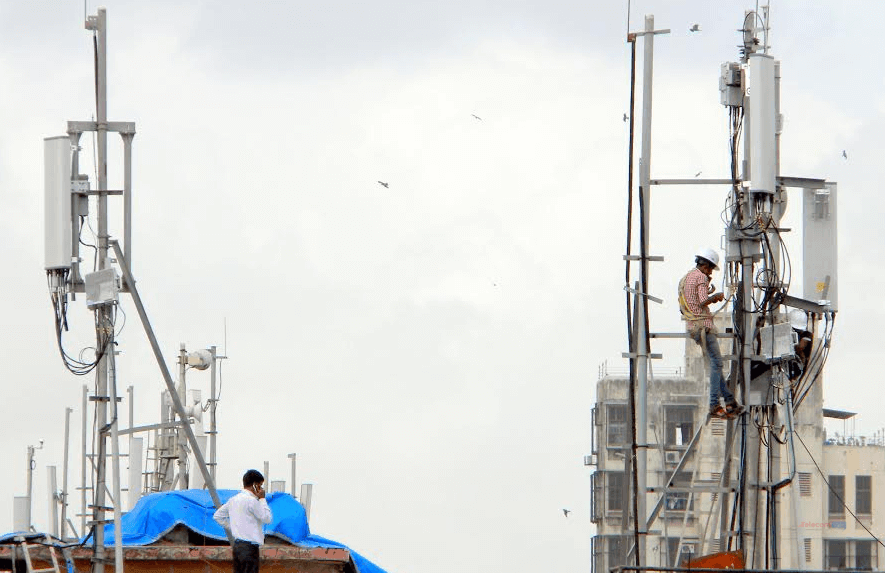 Trai recently recommended a record high base price of Rs 11,485 crore per Mhz for 700 Mhz spectrum band. The cost of delivering mobile services in 700 Mhz band is around 70% lower than 2100 Mhz band, which is widely used for 3G services.
Spectrum in the 700MHz band is generally coveted by service providers. The band is considered as ideal for providing in-building and wide-area coverage with substantially lower capital expenditure.
COAI Director General Rajan S Mathews told PTI that the body will write to the telecom department by the end of next week for deferring auction of 700 Mhz band and on possible errors in calculation of price of 700 Mhz band spectrum. He added that the regulator has fixed priced based on formula given 2012.
The report said that if all the available frequencies get sold at Trai suggested price then it alone will yield a whopping Rs 4 lakh crore to the Indian government.
Indian telecom carriers had earlier requested the regulator to defer sale of 700 MHz spectrum, saying that ecosystem for providing services in this band was not developed and sale would lead to under-utilisation of the spectrum for several years.
Gopal Vittal, Managing Director and Chief Executive Officer, India and South Asia at Bharti Airtel recently told analysts that the reserve price for 700 MHz is too expensive, and the telco cannot afford to buy at that price.
Vodafone Chief Operating Officer Naveen Chopra, in an interview with ET, termed terming the sector regulator's 700 Mhz base price recommendations as overpriced. However he didn't say the telco won't bid at these prices.