It has been an eventful month so far, possibly the most exciting one this year. At the start of August, Honor launched its Honor Play smartphone with its flagship chipset available right now- Kirin 970 SoC at a starting price of Rs 19,999. Everyone expected that Honor has killed the Mi A2 which launched at Rs 16,999 in the country. In return, Xiaomi made a massive comeback by launching the Poco F1 with Snapdragon 845 SoC at a starting price of Rs 20,999. For the uninitiated, Snapdragon 845 chipset is the current best chipset from the house of Qualcomm. A month ago, we didn't have a good smartphone between Rs 20,000 and Rs 25,000, but now we have two smartphones from two Chinese companies.
But the reality is: you can actually get a flagship smartphone at the mid-range price. As mentioned, Snapdragon 845 is the current best from Qualcomm while Kirin 970 SoC is the current fastest chipset from the house of Huawei (although Kirin 980 SoC is just five days away from the unveiling). I have used both the phones- they deliver exceptional performance at the price point which we haven't seen in the last two years.
A Quick Recap to the Past
Am mentioning last two years here because we have seen brands launching devices with flagship processors under Rs 20,000. In fact, Xiaomi itself launched the Mi 3 with Snapdragon 800 SoC at Rs 13,999, but that was launched back in October 2014. The last device to launch with Snapdragon 800 series processor under Rs 20,000 was the Lenovo Z2 Plus. Yes, the Lenovo Z2 Plus was launched in India back in August 2016 at a starting price of Rs 17,999. At that price, the phone offered Snapdragon 820 SoC and up to 4GB of RAM. Back in those days, it was an excellent value for money device.
Smartphone Brands Slowly Moved Away from Launching Affordable Flagships
However, we haven't seen many flagship devices launching under Rs 25,000 in the last couple of years. OnePlus, which launches a couple of Flagship Killers every year now became a sub-Rs 40,000 brand. As OnePlus always says, the component prices increase every year, OnePlus kept on hiking the prices of its devices every iteration with the latest OnePlus 6 being sold at a starting price of Rs 34,999.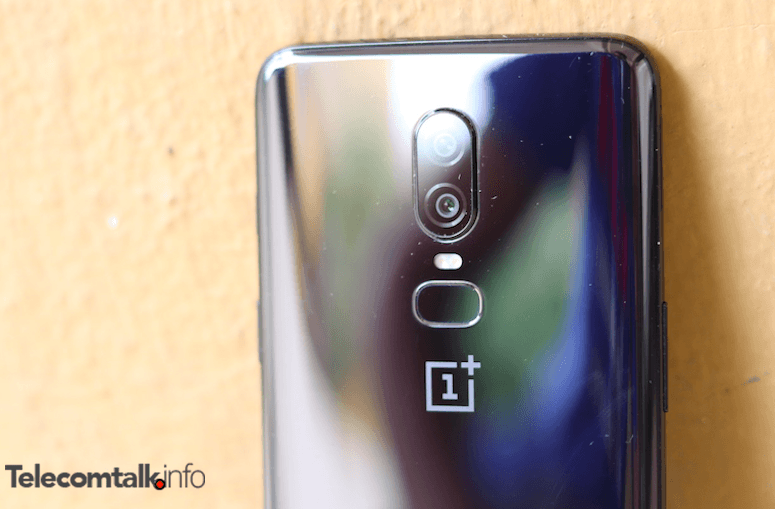 But Xiaomi and Honor broke the barrier and launched devices (Poco F1 and Honor Play) with flagship specifications under Rs 25,000, bringing back the good-old flagship smartphone days.
Are Affordable Flagship Days Coming Back?
As I stated above, the Poco F1 is an excellent smartphone, but Xiaomi went with polycarbonate shell to reduce the costs. Likewise, Honor has used mediocre cameras on the Honor Play, but it didn't compromise on the build, display and hardware though. They're not perfect smartphones by any means, but they're the best you can buy right now in the price range.
Now the real question is: What next? Are more smartphone brands going to join Xiaomi and Honor in launching more affordable flagship smartphones? Certainly, yes. In the current scenario, I don't think Lenovo will come out of nowhere and launch a flagship smartphone, but I have huge hopes from brands such as Motorola, OnePlus, Asus countering this move from Xiaomi and Honor. What's your view on this? Let us know by commenting below.