Sony has initiated the roll out of Android 5.1 Lollipop update for the Xperia Z1, Xperia Z Ultra, and Xperia Z1 Compact. The update is going to evolve the build number to 14.6.A.0.368.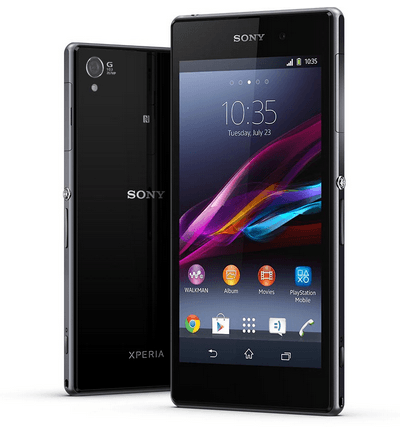 The latest update is in basically a security patch for Stagefright vulnerability, for all those who are not aware — It is a remotely exploitable software bug that allows hackers to barge into your Android device and access your valuable data. Moreover, the update will also bring in more enhancements such as increased options for Wi-Fi and Bluetooth under the notification menu, improvement of camera speed, accuracy, and focus, new themes and icons, integration of LinkedIN with user's Calendar and Contacts.
As of now, the OTA update is limited to few regions, but it will soon reach other regions as well in a phase-wise manner. Sony also released Android 5.1 Lollipop update for its intrinsic Z series and T2 Ultra smartphones.