Samsung has already set the date for its annual developer conference in San Francisco on October 18, which is just a three days away from now. Being a developer conference, Samsung won't be making any hardware announcement at the event. That said, we might see a Bixby 2.0 launching at the event.
Rumours say that Samsung is working on Bixby 2.0 that might extend the voice assistant support to third-party devices and even non-smartphone devices. Immediately after Apple announcing its Homepod speaker, rumours cited that Samsung is working on a Bixby-powered speaker.
In July 2017, Samsung confirmed that there's no such speaker coming from the South Korean giant, only to confirm the next month that a Bixby-powered smart speaker is indeed in the works. Another major announcement could be the Bixby availability on third-party smartphones. For example, Google Assistant can be seen on several smartphones, and Amazon's Alexa is present on HTC U11. Likewise, Samsung is also looking to integrate the Bixby voice assistant to third-party smartphones.
Having said that, Samsung's Bixby assistant miles behind the competition, especially when compared to Google Assistant, Bixby doesn't even come close. Samsung announced the Bixby voice assistant alongside Samsung Galaxy S8 and S8+ in March 2017, but the launch was delayed by two months due to the assistant's problem to understand English language. Recently, Samsung rolled Bixby voice assistant with the Indian accent in India.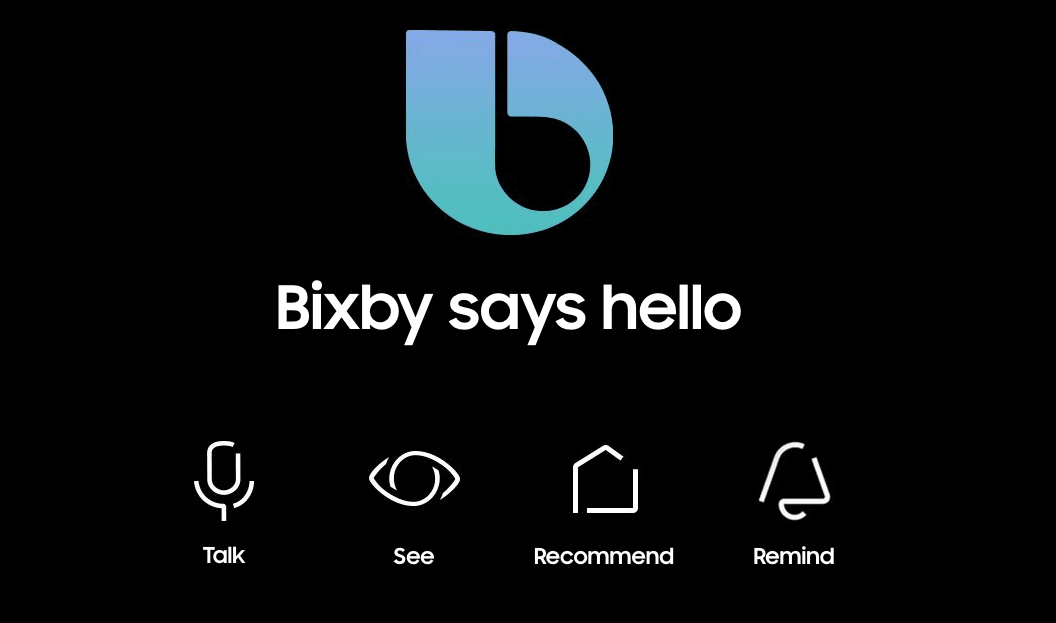 Furthermore, Samsung's mobile business chief Koh Dong-jin also confirmed that the company has addressed all the setbacks in Bixby 2.0, and even said that the assistant will be more powerful now. "We will supplement the incomplete parts of Bixby 1.0 at Bixby 2.0," said Dong-jin.
That being said, if Samsung managed to impress manufactures and include Bixby voice assistant to third-party devices, it will be a great step for the brand itself, and of course, Bixby will rival the Google Assistant directly. However, do make a note that the current state of Bixby is miles behind the competition.