Tata Group's telecom company Tata Teleservices Maharashtra Ltd (TTML) said that it's planning to raise up to Rs. 20,000 crore via preference shares to promoters or via bonds. Tata Sons recently announced a merger with Bharti Airtel which is a "debt-free (and) cash-free."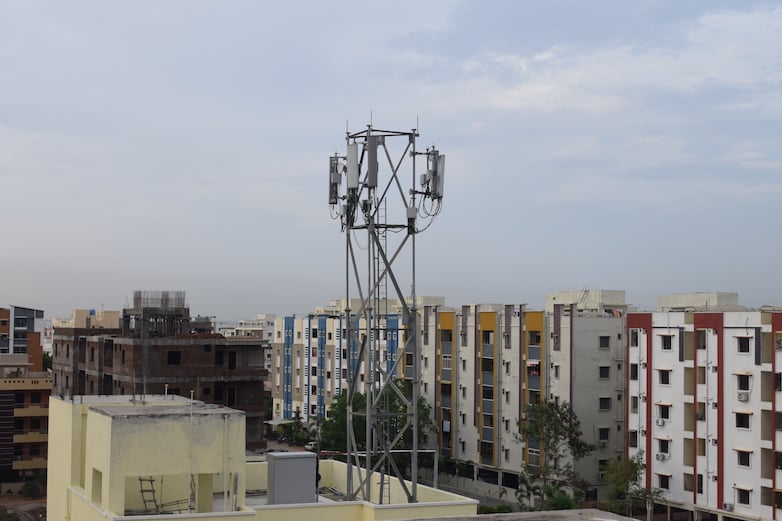 Under the deal, over 40 million Tata Teleservices customers will be moved to Bharti Airtel, after the deal completion. TTML, in a notice to the stock exchange, said that the board will be meet on October 18 to speak further on the fundraising. That said, TTML did not specify the purpose of fundraising though, according to PTI.
"...a meeting of Board of Directors of the company is scheduled to be held on October 18 to consider the proposal to raise additional funds up to an aggregate amount of Rs. 20,000 crore," said TTML.
"The company added that this will be done through the issue of one or more types of instruments including redeemable preference shares to promoters, non-convertible debentures in one or more tranches, and/or inter-corporate deposit/loans from the promoters and others," added the report.
Right after announcing the merger, shares of Bharti Airtel have seen a price surge of 8% on Friday. That said, Airtel investors also cheered up the purchase of Tata Group's mobile arm.
The deal with Tata Teleservices Ltd "is a sweet one for Bharti," domestic brokerage Kotak said in a research note, raising its recommendation on Bharti stock to "add" from "reduce."
On Friday, Airtel' shares were up by 7.08%, and shares of TTML were up by 9.1%. Tata Teleservices Limited (TTSL) and Tata Teleservices Maharashtra Limited (TTML) were loss-making entities for Tata Sons, which ultimately led the unit to merge with Airtel.
With this deal, Bharti Airtel is benefited in every aspect possible. The leading telecom operator will get over 40 million subscribers with no hassle; Bharti can also make of spectrum of Tata Teleservices; and lastly, it will help Airtel to extend its domination in the Indian market. Airtel is promising smooth and flawless services to the 40 million customers.