Reliance Jio has replaced Huawei as the most favoured vendor in the data cards segment in the second half of the fiscal year 2016-17, in terms of market share. According to a CMR report, the market share of Reliance Jio grew from 12 percent in first half of the fiscal year 2016-2017 to 77 percent in second half of the fiscal year 2016-2017 due to free data services along with the comparatively lower price of its Mi-Fi Data Cards.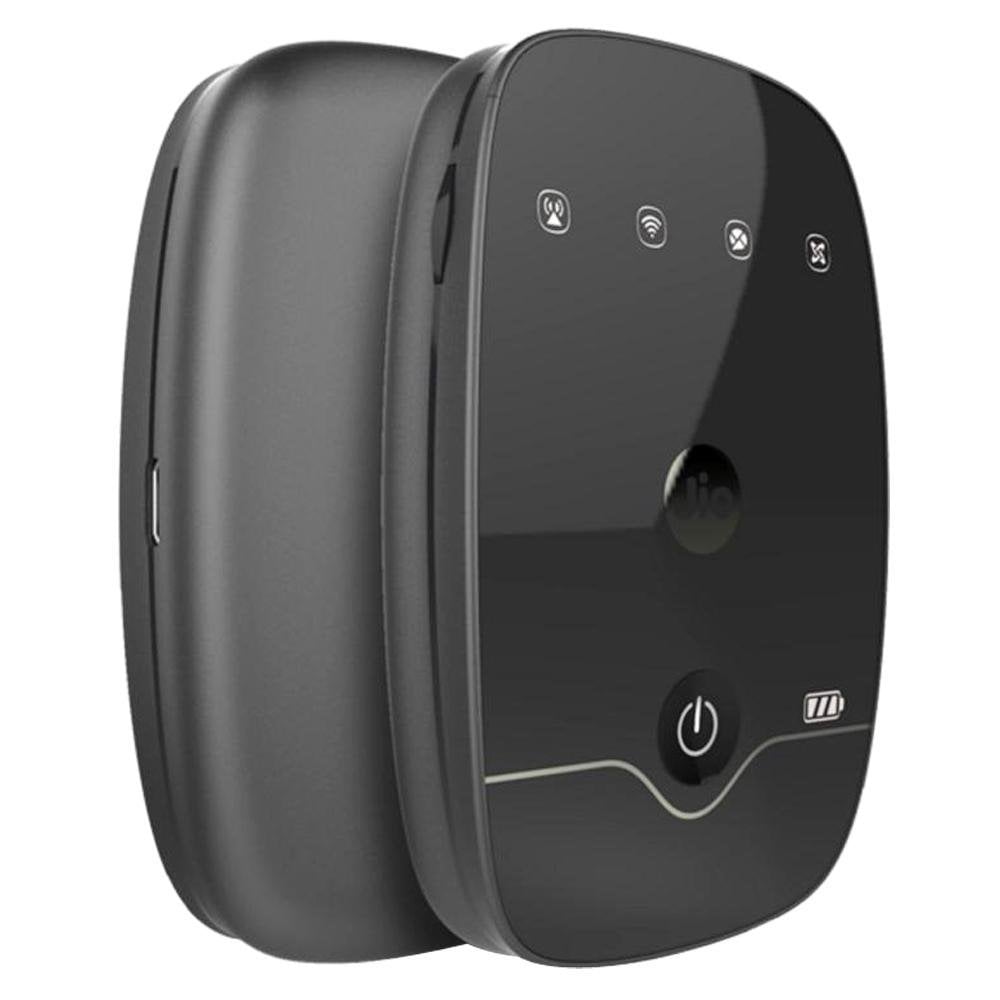 Overall, the Indian Data Cards market registered a growth rate of 107 percent in 2H FY2016-2017 (second half of the fiscal year 2017-17) to 3.6 million over 1H FY2016-2017, in terms of units shipped, according to CMR's India Data Cards Monthly Market Review March-17 report released earlier today.
The report states that the overall LTE/4G Data Card shipments witnessed 228 percent subsequent rise to 3.3 million in 2H FY2016-2017. LTE/4G replaced 3G as the most favoured technology in the Data Cards market. That said, 3G Data Card shipments declined sequentially by 67 percent in 2H FY2016-2017, when compared to the first half of FY2016-2017.
"Mi-Fi devices led the growth of LTE/4G technology in 2H FY2016-2017. LTE based Mi-Fi devices jumped sequentially by 333% in 2H FY2016-2017," stated Shipra Sinha, Lead Analyst, Industry Intelligence and Channels Research Practices, CyberMedia Research.
Huawei shipments plunged sequentially by 36 percent in 2H FY2016-2017. The vendor's market share decreased from 33 percent in 1H FY2016-2017 to 10 percent in 2H FY2016-2017. Also, ZTE shipments witnessed 6 percent sequential growth in 2H FY2016-2017, while other vendors like Alcatel, D-Link saw fall in 2H FY2016-2017.
Reliance Jio's JioFi 3 was the fastest moving model followed by JioFi 2 on number two position. Huawei's E3372H-607 was in the third spot. Data Cards with a data rate of 150 Mbps contributed around 92 percent to overall shipments in 2H FY2016-2017.
Around 59 percent of Data Cards were sold with operator bundling in 1H FY2016-2017 that increased to around 95 percent in 2H FY2016-2017.
"Mi-Fi devices are expected to show a further rise in the future. Inbuilt battery with anywhere, anytime data connectivity because of the various affordable data plans in Mi-Fi devices are the key features contributing to its growth. A large number of user support with a single device is also one of the reasons for the growth in Mi-Fi devices. The significant push by telecom service providers is also making and continue to make Mi-Fi cards the most favoured option in India," Shipra concluded.
Chakri is a go-to guy for your next smartphone recommendation. Back in his engineering days, he used to play with smartphones by installing custom ROMs and that passion got him into the tech industry. He still goes nuts about a smartphone knocking his door for review. Currently managing everything at Telecom Talk, Chakri is trying to master PUBG Mobile in his free time.