India's telecom minister Manoj Sinha on Thursday said that the government would take corrective steps for ensuring orderly growth in the sector in terms of services to the common man including in rural areas. Sinha's comments come after his meeting with leading telecom operators, including Bharti Airtel, Idea Cellular, Reliance Jio, Reliance Communications and Telenor on the financial stress in the sector.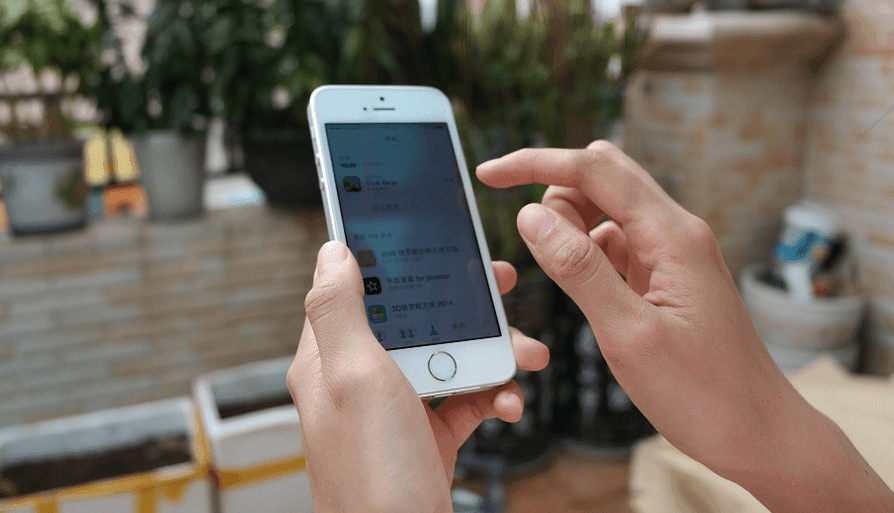 Sinha's meeting follows last week's meetings between the inter-ministerial group panel (IMG) and telecom operators. IMG, which has representation from telecom, finance and revenue departments, also met with banks and state-run telcos BSNL and MTNL.
Sinha told telcos that the inter-ministerial group (IMG) looking into the financial issues of the debt-laden telecom sector would submit its report to the government shortly. The IMG will recommend policy reforms and strategic interventions.
The minister said that each telecom operator had given a detailed roadmap of suggestions for the betterment of the sector.
"IMG is examining systematic issues affecting prepayment ability and viability, and they will submit their report soon...The ministry has assured them that for the sector's orderly growth and for uninterrupted services to the common man, the government will take necessary steps soon," Sinha said.
Telecom operators in India have been impacted by a price war introduced by the entry of Reliance Jio. The intense competition had led to a fall in revenues and profitability of all the telecom operators.
High levels of debt in telecom companies have also raised concerns about their ability to repay.