The speculations on the launch of Reliance Jio come to an end! At the 41st Annual General meeting of Reliance shareholders, its Chairman Mukesh Ambani announced the launch of the commercial services of Reliance Jio by December 2015. Trial runs for the service will be available to a few selected consumers of Reliance in next few months.
The expected price range for the package is said to be between Rs. 300 – 500, whereas the 4G LTE smartphones will cost the consumers below Rs. 4000.
"The target of Reliance is to cover 80 percent of India's population by year-end," said Ambani. Reliance will focus on the operations of Reliance Jio this year. Around Rs. 60,000 crore was already invested for Jio and the company expects it to be a top line contribution to Reliance's revenue.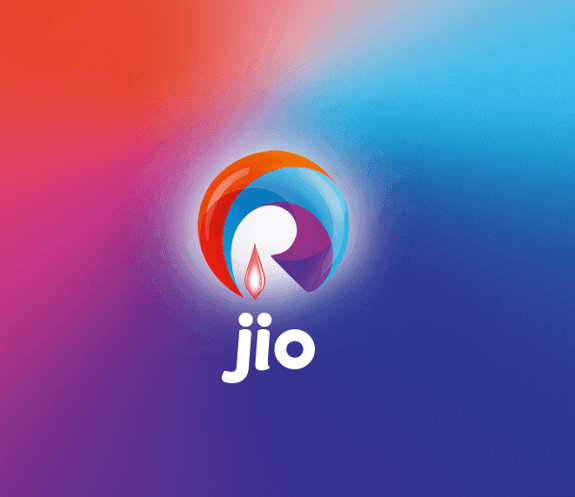 "Reliance Jio is currently in pre-launch testing and stabilising phase. The key components of broadband network are now operational and we will play an important role in the digital revolution planned by the Indian government," Ambani said.
"At present 100,000 people are working at Jam Nagar for petrochem and refineries expansion and another 150,000 working across India in building network of Jio. The full benefits of these investments will be realized 2016-17 onwards," said Ambani.
"The 4G smartphones, which are expected to be priced below Rs. 4000 will beam HD television, video-on-demand, music, news and magazines," he added.
There is also a move for Reliance Jio to enter into broadcast television distribution and thus, has applied for pan-India cable television MSO license. There is also a partnership with State Bank of India to apply for a payments bank license.