TiVo Corporation, a provider of entertainment technology, said that Reliance Jio Media Pvt. Ltd (RJMPL) has selected its CubiTV to deliver hybrid television entertainment to subscribers through high definition (HD) and 4K set-top boxes (STBs).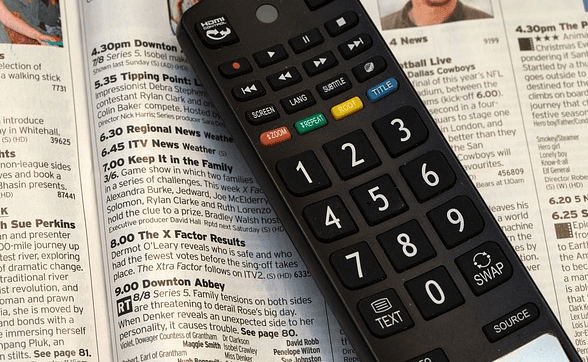 In a statement, TiVo said that CubiTV will power Jio's advanced HD and 4K set-top box (STB) platforms, and it will enable unified access to linear TV with PVR, Video on Demand, Catch-up TV and network PVR, content alongside access to over-the-top (OTT) services.
Mukesh Ambani-led Reliance Jio is currently offering Live TV service through its app to its users in India. The telco launched commercial operations in September 2016, and it is currently offering services free to over 60 million users.
Michael Hawkey, senior vice president and general manager of user experience, TiVo, in a statement, said," TiVo's deal with RJMPL further demonstrates our product innovations to offer hybrid television and content discovery solutions in markets like India where rapid digitization is occurring. TiVo will help deliver new set of features and functionalities for companies like RJMPL that will give consumers access to a whole breadth of new experiences."
TiVo said that CubiTV hybrid television solution is widely available and is used by operators across Africa, Asia, Europe, Latin America, and now India. It added that its solution is cost effective, accessible, and provides a "superb user experience to subscribers expecting the latest advancements in television available today."
Also read: Jio TV now offers 368 Live TV channels after addition of 25 new Infotainment and News channels
According to previous report, Reliance Jio's DTH services may be called JioTV. The service will reportedly deliver more than 360 channels, at least 50 of which will be in HD, as well as catch-up services.