Vodafone India, the country's second largest telecom operator by subscribers, has reportedly awarded a big ticket contract worth around Rs 1,420 crore to Finnish telecom gear maker Nokia for managed services.
Under the deal, Nokia will now provide managed services to Vodafone in 14 circles and field operations services in remaining eight of the country's 22 telecom zones, according to the Economic Times. Vodafone has now given new circles to Nokia for managed services, as compared to previous contract terms.
Overall services contribute substantially towards Nokia's business in India. Under the services business vertical, Nokia offer managed services, after sales maintenance, filed operations, which includes manual maintenance work, and system integration services.
The company also provides managed services to Idea Cellular in certain telecom circles, the report added. Nokia claims to manage around 200,000 base stations and a very large number of subscribers across India. Nokia, which recently claimed to have bagged 120 deals in 2016, is reportedly expanding into enterprise managed services and IT managed services.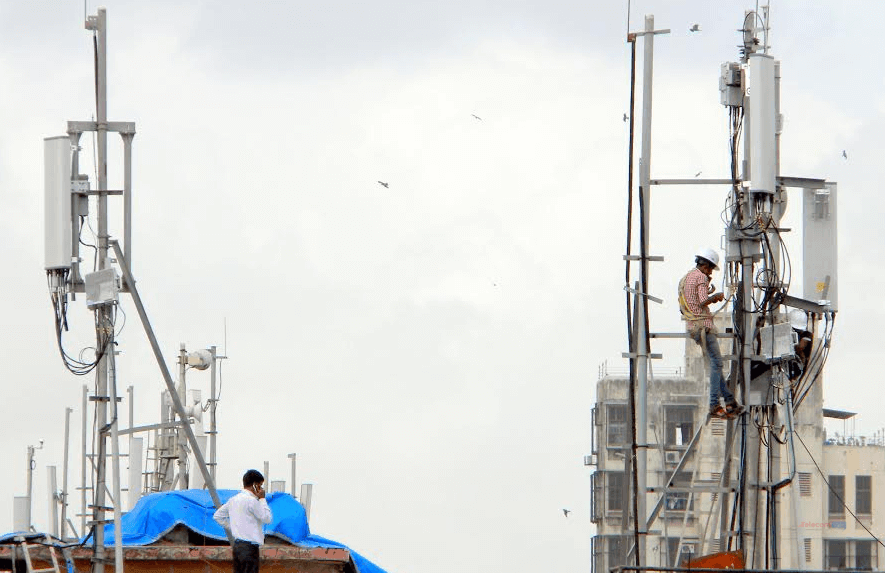 Vodafone India, which is now planning to roll out its 4G coverage in 2,400 towns across the country by March 2017, recently awarded a managed services deal worth Rs 1,200-1,470 crore to China's Huawei. In February, Vodafone had also awarded a three-year contract to Ericsson to manage optical fibre networks in 10 telecom circles.
Also read: Exclusive: Vodafone Revamping Their 'Vodafone RED' Postpaid Plans; Cheapest Plan Starts from Rs. 499 : Sources
Vodafone is currently planning to launch 4G services Goa, Punjab and Chennai. It today launched services in UP (west) circle. 17 circles where Vodafone will offer 4G service contribute over 90 percent of Vodafone India's data revenues, the company said.