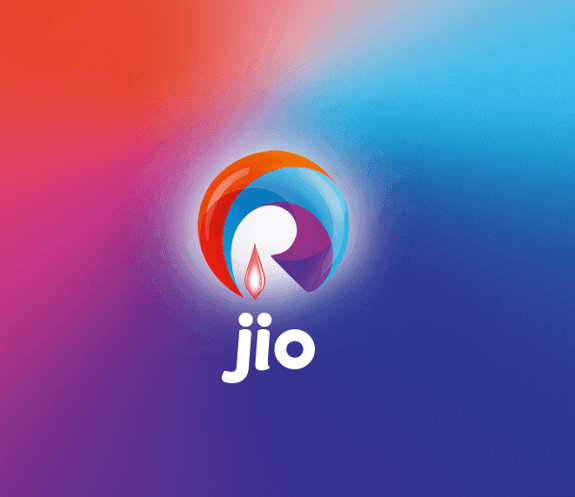 Reliance Jio Infocomm has applied for pan India Cable MSO (Multi-System Operator) license. It is expected to receive a pan India MSO license this financial year (2014-15). MSO stands for Multiple System Operator. MSO is the industry term for "Cable Company".
Each cable TV installation serving a community is known as a "cable system", and the operator of the system is called the "system operator". Most system operators run cable systems in more than one community. Therefore, the vast majority of them are Multiple System Operators.
Reliance Jio Infocomm Limited (RJIL) is the first telecom operator to hold pan India Unified License. This license authorises RJIL to provide all telecommunication services except Global Mobile Personal Communication by Satellite Service. RJIL holds spectrum in1800 MHz (across 14 circles) and 2300 MHz (across 22 circles) capable of offering fourth generation (4G) wireless services. RJIL plans to provide seamless 4G services using FDD-LTE on 1800 MHz and TDD-LTE on 2300 MHz through an integrated ecosystem.
RJIL is setting up a pan India telecom network to provide to the highly underserviced Indian market, reliable (4th generation) high speed internet connectivity, rich communication services and various digital services on pan India basis in key domains such as education, healthcare, security, financial services, government citizen interfaces and entertainment.