Reliance Jio, the Mukesh Ambani-led 4G telecom operator, decided against attending the Cellular Operators Association of India's (COAI) quarterly executive committee meeting held on November 11, amid ongoing interconnection capacity issue.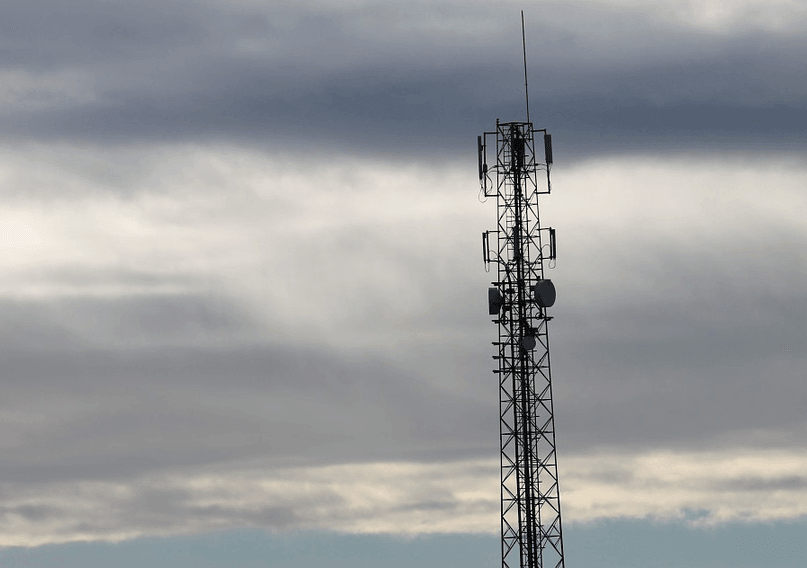 COAI represents GSM telcos like Bharti Airtel, Vodafone India, Idea Cellular, Telenor and Aircel. Reliance Jio is also a member of the association.
Reliance Jio has been asking for a re-haul of COAI's proportionate voting right rules that is currently based on revenue of member companies – a reason for not attending the COAI meet.
A PTI report said that Reliance Jio wrote to COAI on the issue ahead of the meeting and decided to stay away in absence of a favourable response to its demand. COAI Director General Rajan Mathews told PTI that Jio representatives did not attend the meeting. The development is expected to further escalate the battle between Jio and top telecom operators.
Mathews said that COAI members discussed this issue at the executive committee and unanimously agreed that there is no need for changing voting rules.
"Unfortunately, Jio did not attend the meet. However, all other members were present. The issue was also discussed at the executive committee and other members expressed satisfaction with the functioning of COAI and its voting norms. They unanimously agreed that there is no need for changing voting rules," Mathews was quoted as saying.
Jio first demanded a revamp of the industry body's voting rules in September this year. It had then alleged that these rules only served "vested interests" of three incumbent dominant operators (IDOs)— Bharti Airtel, Vodafone and Idea and had said that these rules gave them the absolute control to influence any or all of the decisions of COAI.
The incumbent telcos enjoy 68 per cent of the total votes. COAI had then dubbed Jio as a back door operator (BDO).