Reliance Jio, the 4G entrant, has filed a total 54 global patents during 2016-17, according to RIL's annual report for the same year. Jio, however, didn't divulge into more details related to its patents. The Mukesh Ambani-led telecom operator has been developing some products on its own such as JioFi and car router.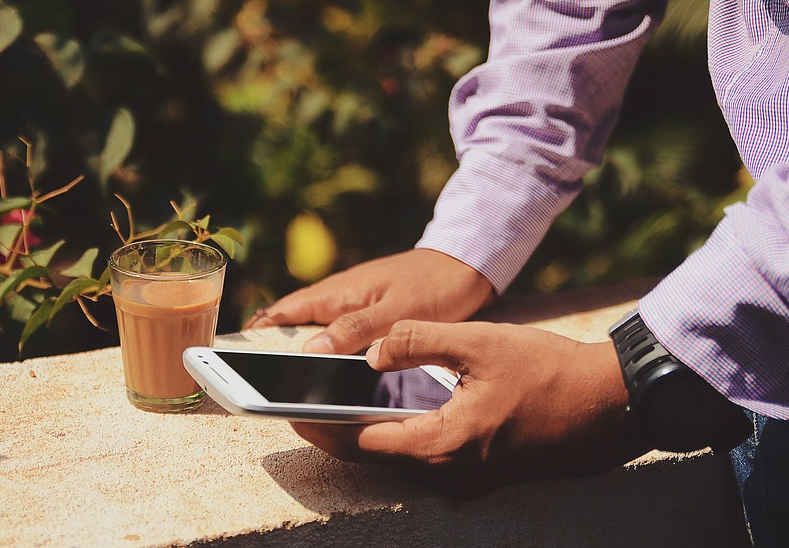 "I am delighted to report on the achievements of our newest business Jio. Jio has been a path breaker on multiple parameters, not only in India but even on the global stage... Jio has revolutionized the Indian telecom landscape by making voice calls for Jio customers free, across India, to any network. Jio makes India the highest quality, most affordable data market in the world," RIL Chairman Mukesh Ambani said.
Ambani, in the report, said that the compelling value proposition and high quality of Jio services have led the largest and the fastest migration from free to paid services in the digital services domain.
Jio currently has over 112 million customers including over 72 million PRIME subscribers. Jio is present in all 29 states of India with a direct physical presence in more than 18,000 urban and rural towns and over 2,00,000 villages.
"We are committed to provide Jio services in nearly all the cities, towns and villages of India, covering over 95% of our country's population," Ambani added.
Reliance Industries Limited, which is Jio's promoter said that the telcos entry into the market had triggered "unprecedented" growth in data consumption, and it has been a catalyst in India's digital ecosystem and that data consumption on its network is higher than the total mobile data consumption in the US, and twice that in China. In the report, RIL said, "Jio envisages to usher in the era of 'visuality' where the video will replace voice as the new communication medium."
The company said that current mobile broadband coverage in India has reached up to 75% due to Jio's launch. It added that the target is to reach over 95% within the next one year.
RIL added that data consumption per consumer in India is far below the global average, but Jio's 100 million plus subscribers on an average consume 10GB/month/user. This is highest per capita mobile data consumption in the world. It added that Jio network is future ready and can be upgraded as technologies advance to 5G, 6G and beyond.
Jio is currently working towards expanding its reach to over 95 per cent of population coverage by the end of the year, RIL said.
In the RIL annual report, the promoter firm stated that Jio in addition to its market-leading tariff plans, will also offer its customers the option to choose the highest selling tariff plan of any of the other leading Indian telecom operator, but with 20% more data than what the other operator provides.