A significant portion of Reliance Jio's 72 million subscribers are likely to opt for the Rs 303 plan, given that is the minimum plan that gives complimentary services for three months, Moody's Investors Service said in a note.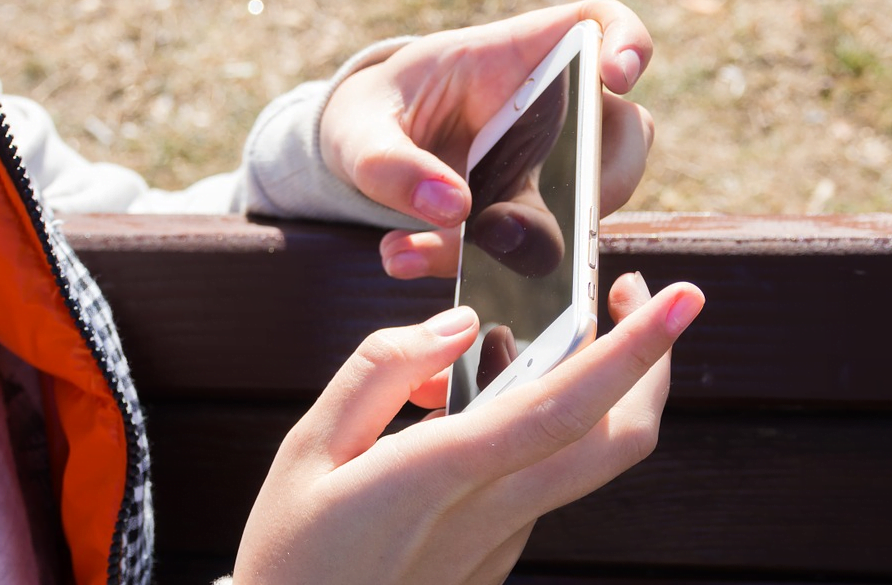 The ratings agency said that the Jio-Prime membership will need to continue to be competitive and service quality will need to be maintained at high levels in order to retain customers, considering that the price plan does not require the subscriber to commit beyond the 28 days, and they are free to switch at any time after that.
The 4G entrant announced an extension of the deadline for enrolment to its Jio-Prime plan to 15 April from 31 March, which is likely to result in further increase in its paying subscriber base.
At the same time, the company announced that all Jio-Prime members who subscribe to higher value plans (INR303 and above) will enjoy complimentary services until 30 June and the subscribers will only be charged for services from July.
"Assuming all 72 million subscribers pay Rs 303 per 28 days for July 2017 to March 2018, Jio will be able to generate revenue of about Rs 213 billion for the fiscal year ending March 2018," Moody' said , adding that Bharti Airtel Limited's India mobile services generated revenue of Rs 436 billion for the nine months ended 31 December 2016.
The incumbent telecom operators such as Bharti Airtel, Vodafone and Idea Cellular are already expanding their 4G network coverage and are lining up price plans to compete with Jio's offerings.
Mukesh Ambani, chairman of RIL, said on 21 February that Jio will provide 20% more data for any price plan that is cheaper than the price plan of Jio. "As a result we anticipate a heightened state of competition will persist at least for the foreseeable future. Furthermore, the price plan for Jio's non-prime subscribers is higher than that currently offered by the incumbents, thus Jio may have to revisit its price plans beyond 15 April to attract and retain subscribers who do not sign up for the Jio-Prime offering," the agency said
Moody's further added that even if Jio were to generate about Rs 200 billion in revenue, it will not be sufficient to generate free cash flows as the company's spending on capex, which it expects to be at least Rs 150 billion per year, will be significantly higher than its EBITDA.
"Despite the success in achieving a large paying subscriber base, we continue to expect that Jio will remain a drag on RIL's cash flows for at least the next two to three years," Moody's said.
Jio's 72 million paid customers are "credit positive" for parent Reliance Industries as subscriber enrolment reduces cash flow uncertainty of the telecom business, Moody's said.