The Chairman and Managing Director of Reliance Industries Limited Mr Mukesh Ambani said that his brainchild, Reliance Jio, crossed 100 Million subscribers in five months after its inception. This essentially means that Reliance Jio is bagging in half million customers every day.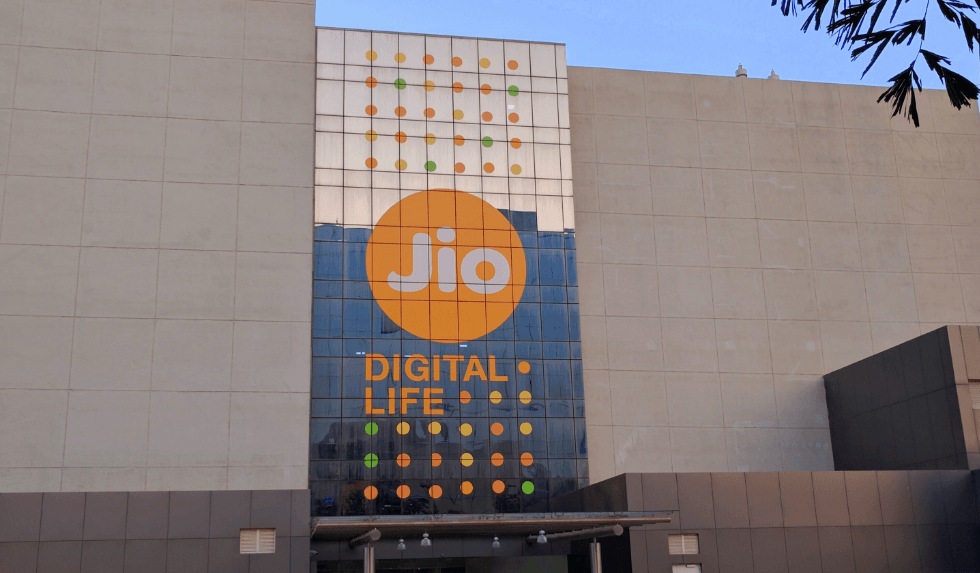 Though this milestone dips short of the telecom operator's expectation, as Mukesh Ambani had earlier expected to bag in 100 million subscribers by the end of 2016, he is undoubtedly not disappointed with this achievement.
When we started Jio, we set a target for ourselves that we will acquire 100 million customers in shortest time. Even we didn't imagine that we would do it in months, Mr Ambani said at the ongoing three-day NASSCOM Leadership Forum.
Mukesh Ambani praised the Aadhar-based eKYC activation procedure, which played a vital role in achieving the target. We just set ourselves a goal. Aadhaar enabled us to acquire a million customer a day which is unheard of in the industry as a whole, said Ambani.
Also Read: Reliance Jio Now Has 23 Percent Market Share in Indian Telecom Sector: Truecaller Report
The new entrant has been offering all its services for free including 1 GB of 4G data per day, free voice calling, SMS, and unlimited access to Jio's digital content for the last five months.
To recall, nearly a month ago, Jio announced that they crossed over 72 million subscribers and was the quickest one to reach this milestone. With this 100 million subscribers, Jio has surpassed the state-run telecom operator BSNL, who currently has 90 million users under their belt.
With Jio bagging in users at a rapid pace, it also became a worry to the rival operators such as Airtel, Vodafone, and Idea. Recently, Jio lodged a complaint against Bharti Airtel saying that the telecom operator did not provide sufficient interconnects, which resulted in calls drops. However, Airtel hit back quickly saying that the call drops were due to Jio's network issue. Jio is yet to respond Airtel's claim.
Besides, Jio is already working to bring other services such as Jio DTH, Jio GigaFiber broadband services, Jio CarHome, etc., and is looking to revolutionise the market yet again.