Reliance Communications' enterprise arm Global Cloud Xchange (GCX) said that the Cloud X Fusion ecosystem has been extended with a direct access to Amazon Web Services (AWS) in London, Frankfurt and Tokyo, offering enterprise customers robust cloud solutions that drive new business opportunities.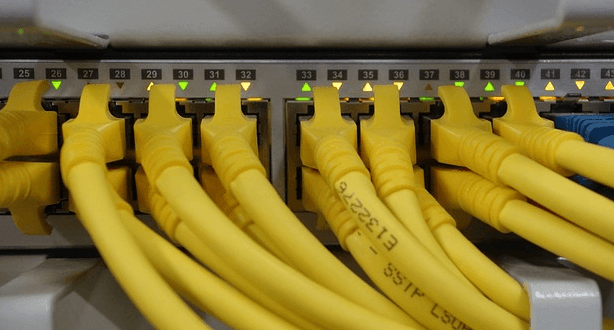 "London, Frankfurt and Tokyo are key business hubs and the deployment of Cloud X Fusion in these cities forms an integral part of our global cloud strategy," said Bill Barney, CEO, Reliance Communications (Enterprise) & Global Cloud Xchange. "
The company said that its expanded coverage across Europe and Asia further supports the strategic cloud requirements of its customers with enterprise grade connectivity from 90 countries to securely connect their on-premise environments directly into an AWS Direct Connect peering point over our global infrastructure.
Through GCX's extensive global network and its comprehensive product portfolio, Cloud X Fusion provides seamless, low latency connectivity across developed and emerging markets in the US, Europe, Middle East and Asia, which gives enterprises the security, the reliability and predictability as they connect to the AWS cloud services while tapping into bandwidth dynamically on a usage-based consumption.
Cloud X Fusion is part of GCX's Cloud X portfolio, a proprietary platform designed to seamlessly combine the speed and power of fiber optics with the agility, flexibility and cost-efficiencies of "pay-as-you-go" cloud computing; available globally and controlled by a simple-to-use user portal.
Together with Cloud X Fusion, AWS Direct Connect enables enterprises to establish private connectivity between AWS platform and their datacenter, office, or colocation environment, to reduce network costs, increase bandwidth throughput, and provide a more consistent network experience than Internet-based connections.
Cloud X nodes has been launched in Hong Kong, Palo Alto (California), London, New York and all five Indian cities (Delhi, Mumbai, Chennai, Bangalore and Hyderabad) since 2014, with plans to roll out additional nodes in the next 12 months.