Motorola will launch the much anticipated mid-range Moto G5s and Moto G5s Plus in coming weeks. The official launch date of the phone is still unknown, however, the news we all have been waiting for is finally here. Yes, we're speaking about the pricing of the phones.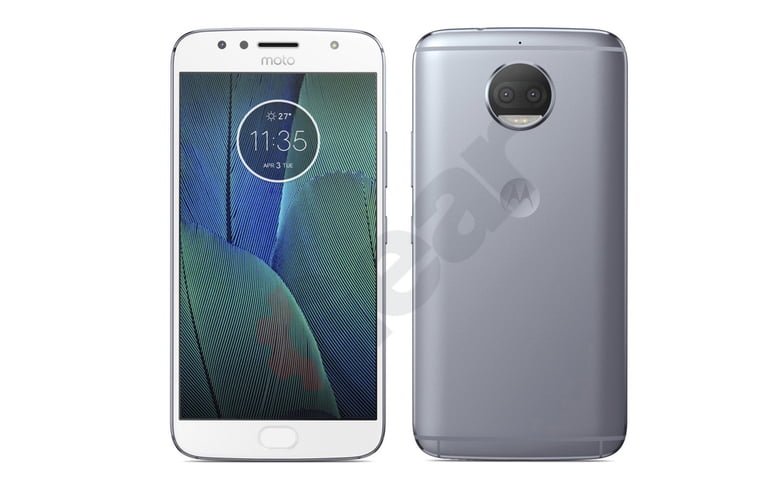 Thanks to the reliable tipster Roland Quandt, we now have the prices of both the Moto G5s and the Moto G5s Plus. According to the tipster, the Moto G5s will cost Euro 300 (approx. Rs. 22,600), whereas the Moto G5s Plus will ship for Euro 330 (approx. Rs. 24,800). Motorola might launch both the phones in August, and Indian consumers may witness the phones in September.
That said, the European pricing may not be same as the Indian prices because Motorola is expected to launch the Moto G5s Plus at Rs. 17,999, whereas the Moto G5s is expected to retail for Rs. 13,999.
Until now, we just saw the renders of the Moto G5s and G5s Plus, which suggested a full metal body. To recall, the Moto G5 and G5 Plus have a metal back and plastic frame. However, the G5s and G5s Plus will feature complete metal body, and the frame will be made of metal as well.
A new report from VentureBeat recently revealed that the G5s Plus would have a 5.5-inch Full HD display, a size upgrade from the 5.2-inch screen seen on the G5 Plus. The device will have two 13MP sensors at the back- one is a standard RGB sensor, while the other one is a Monochrome sensor. Motorola will also add a bokeh effect mode in the camera app. The front-facing camera will also see an upgrade from 5MP to 8MP- a much-needed upgrade though.
That's it. All the other specifications such as the Snapdragon 625 SoC, 4GB of RAM, 3000mAh battery will remain the same. The internal storage will be upgraded to 64GB this time around, which is one feature asked by many fans out there.
On the flip side, the Moto G5s will also feature the same design, but it will come with a single rear camera setup. Internally, we might see a processor upgrade from Snapdragon 430 to Snapdragon 435, and also a battery bump as well.
Are you excited about the Moto G5s and the Moto G5s Plus? Let us know by commenting below.