Motorola is surprising its fans this year by expanding the product lineup. The company, which usually releases five to six smartphones every year is now rumoured to release at least ten smartphones by the end of the year. Already, the Lenovo subsidiary has released the entry-level Moto C and C Plus, budget Moto E4 and E4 Plus, upper mid-range Moto Z2 Play.
Next up in the Motorola's product launch is the Moto G5 special editions- Moto G5s and Moto G5s Plus, mid-range Moto X4, and the flagships Moto Z2 and Z2 Force. All the smartphones are expected to make the Indian market after the initial launch. For now what we know is that Motorola is launching the E4 Plus in India on July 12 and has something lined up for July 25 event in New York.
All these smartphones are unique by something or the other feature. The Moto C and C Plus are designed for entry-level buyers, the Moto E4 and E4 Plus are for budget conscious people, while the Moto G is aimed at people looking for a solid smartphone in sub Rs. 15,000 price bracket.
Motorola has already released the Moto G5 and G5 Plus earlier this year, but the surprising news is that the vendor is looking to launch special editions of the Moto G5 and G5 Plus dubbed Moto G5s and G5s Plus.
Until now, we just saw the renders of the Moto G5s and G5s Plus, which suggested a complete metal body. To recall, the Moto G5 and G5 Plus have a metal back and plastic frame. However, the G5s and G5s Plus will feature complete metal body, and the frame will be made of metal as well.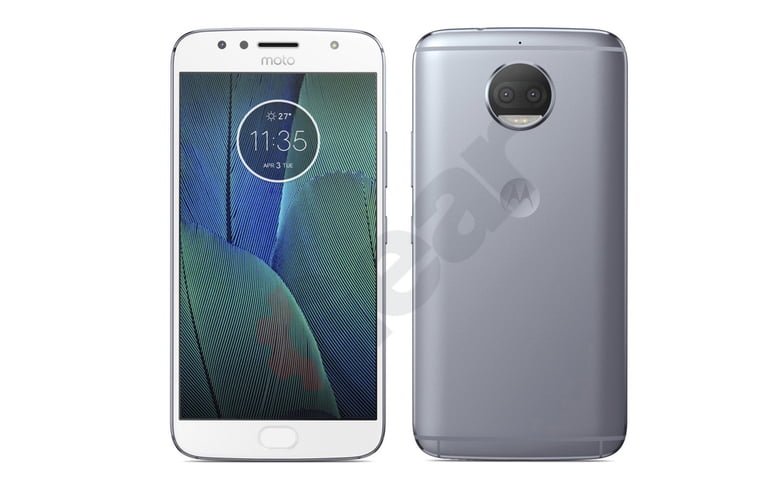 A new report from VentureBeat says that the G5s Plus will have a 5.5-inch Full HD display, a size upgrade from the 5.2-inch screen seen on the G5 Plus. The device will have two 13MP sensors at the back- one is a standard RGB sensor, while the other one is a Monochrome sensor. Motorola will also add a bokeh effect mode in the camera app. The front-facing camera will also see an upgrade from 5MP to 8MP- a much-needed upgrade though.
That's it. All the other specifications such as the Snapdragon 625 SoC, 4GB of RAM, 3000mAh battery will remain the same. The internal storage will be upgraded to 64GB this time around, which is one feature asked by many fans out there.
And the report concludes that Motorola will announce the Moto G5s Plus at the July 25 event alongside the other two Motorola dual camera smartphones- the Moto X4 and the Moto Z2. The device will surely cost a bit more than the original Moto G5 Plus.
Are you excited about the Moto G5s Plus? Let us know by commenting below.