Parallel Wireless, Inc., a pioneer in making cellular network deployments and maintenance has partnered with PeerApp and Saguna Networks to enhance PeerApp's Mobile Edge Computing (MEC) solution. PeerApp is a global leader in Mobile-Edge based content delivery acceleration and optimization, and Saguna's technology is incorporated in PeerApp's previously announced MEC solution.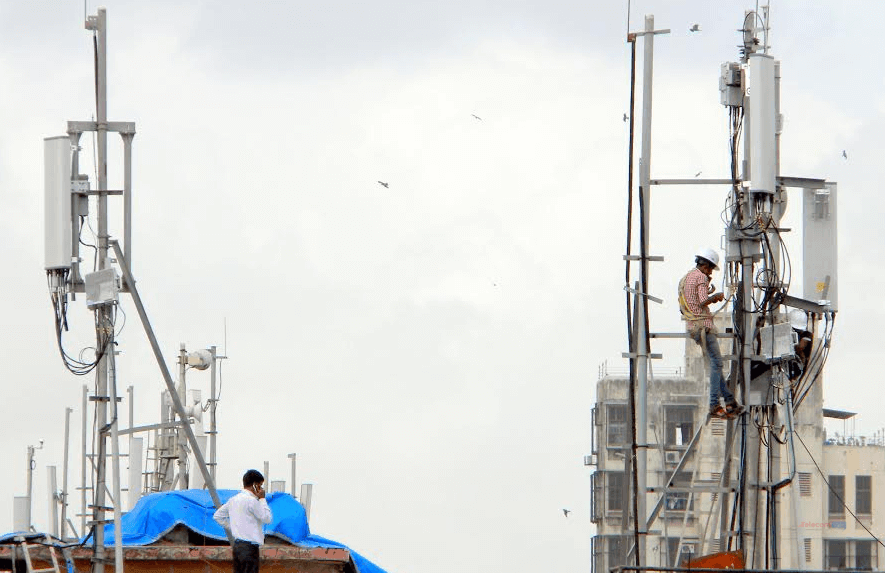 Parallel Wireless will use its software-defined, multi-mode, multi-band Converged Wireless System (CWS) base station and HetNet Gateway (HNG) orchestrator to enhance the backhaul capacity of MEC solution architecture. CWS can improve backhaul conditions via two modes: License Assisted Backhaul (LAB) technology and Unlicensed Assist (ULA) technology.
License Assisted Backhaul (LAB) technology is similar to the License Assisted Access (LAA). It aggregates LTE and unlicensed spectrum for backhaul and decides what spectrum to use to deliver guaranteed Quality of Service for different types of applications (VoLTE, mobile video, etc.).
"Our backhaul capabilities can eliminate backhaul bottleneck as we create more backhaul. You can speed up caching with actual caching, but in traditional solutions you have to work with what you got. The "new" is very simple: as our base station has flexible backhaul including multi-point-to-multi-point mesh, each base station can add up to 450 mbps of "free" backhaul in backhaul challenged environment," explains Eugina Jordan, Director – Marketing, Parallel Wireless
"We will use unlicensed spectrum or licensed spectrum that is not being used for access essentially creating free backhaul capacity – based on policies and priorities, traffic can be offloaded to that spectrum. HetNet Gateway on the back end helps with this spectrum aggregation and dynamic routing in a case of any load failure," he added.
HNG will assist CWS, by instructing CWS to offload video traffic over unlicensed spectrum while giving other types of traffic priority on the licensed spectrum. CWS enabling ULA backhaul works on unlicensed spectrum and complements existing wired backhaul for macros with additional backhaul capacity, while enabling resilience in a case of fixed backhaul failure.
This combined additional backhaul capacity available in either of these modes, and the Edge-based content delivery and acceleration, will enable the end users to avail increased data speeds, reduced latency, and faster content delivery. Currently, the solution is in trial.
According to a release by the company, the following are its uniqueness:
CWS backhaul capabilities can eliminate backhaul bottleneck
CWS can be augmented to an existing macro deployment to provide "free" backhaul – when CWS only provides backhaul (slide 13) as an overlay to existing macros
CWS can be augmented to an existing macro deployment to provide "free" backhaul. In this mode, CWS mesh will be integrated as an overlay into an existing deployment providing only "free" backhaul over unlicensed spectrum – adding more capacity and resilience.
In addition, SDN-enabled mesh routing can enable resilience in fiber cut or other failures scenarios
When the fiber cut causes network failure, CWS will be alternative backhaul. HNG can push video over unlicensed backhaul provided by CWS, and other traffic with more priority will go over fiber.