Call drop issue gains heat with more number of people coming forward requesting TRAI to act against operators for default in service. The latest to join the league is Delhi Congress. Ajay Maken, Congress Delhi Unit Chief along with the party's DPCC spokesperson Sharmistha Mukherjee has submitted a memorandum to Telecom Regulatory Authority of India (TRAI) Chairman R S Sharma on this regard.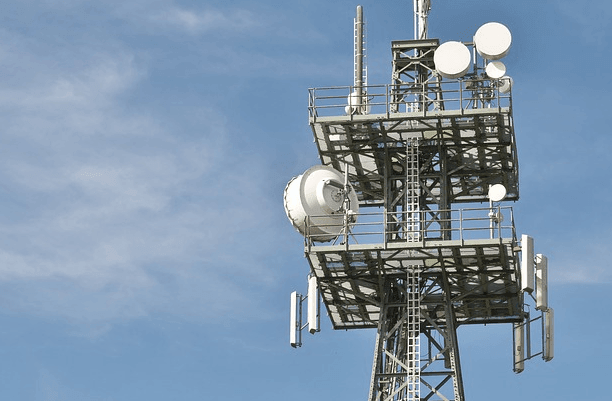 "It is our humble proposal that TRAI may do a weekly revision and analysis of call drop rates of all mobile companies and heavy monthly penalty should be levied upon all operators which flout the TRAI norms and the network wherein call drops are more than 2 percent," memorandum said.
"We urge TRAI to impose mandatory compensation for all mobile users as per the percentage of call drops on their network. This will be an effective alternative and prompt remedy to the ailing mobile users," it added further.
Also read: Call Drops: The Reasons and Possible Solutions to ensure #NoCallDrops
In the special audit conducted in Delhi, Reliance showcased the highest call drop rate of 17.29 percent, Airtel registered 8.04 percent drop, Aircel at 5.18 percent, Vodafone at 4.28 percent and Idea at 2.84 percent.