Optus, a popular telecommunications company in Australia has introduced Wi-Fi calling app Wi-Fi Talk enabling the customers to make and receive calls and text messages over a Wi-Fi connection. The app benefits customers when experiencing low 3G/4G connectivity.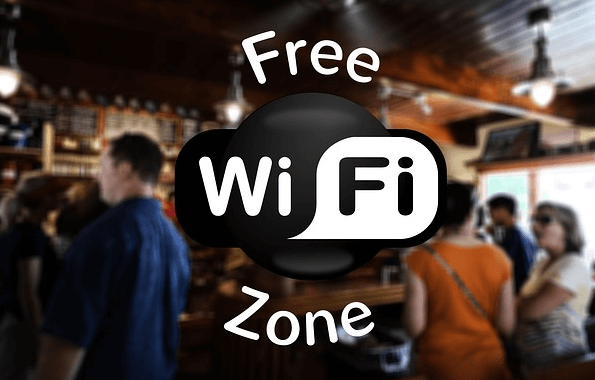 The free app is available both for iOS and Android users. Also, all prepaid and postpaid customers can use the service using their own mobile number, with any broadband provider's Wi-Fi connection. Wi-Fi Talk app will compete the existing VOIP apps like Facetime and Viber.
"Wi-Fi Talk is an innovative solution to help customers stay connected easily if mobile coverage is limited indoors, whether at home, in the office, or even in places such as shopping centres," Optus executive Amanda Hutton said.
The calling charges will be included in the subscriber's mobile bill or in case deducted from their prepaid balance.