As reported and predicted earlier, China based smartphone manufacturer, Oppo has launched two new smartphones; the Oppo N3 and the Oppo R5. The former features a swivelling camera lens while the latter boasts the title of world's slimmest smartphone (as of yet).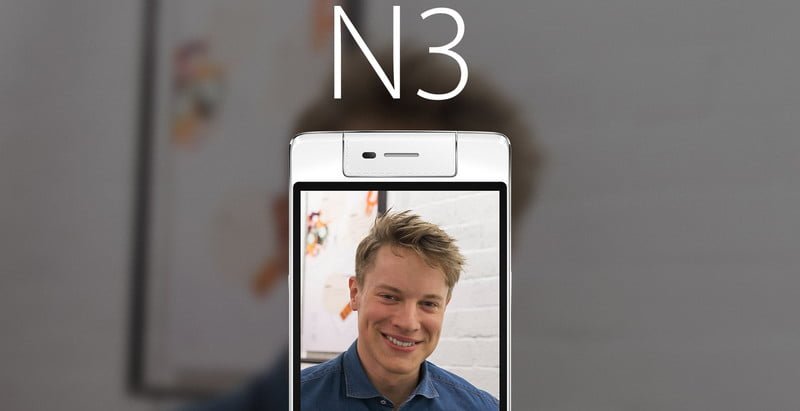 The Oppo N3 comes with a 5.5-inch Full HD display, a 2.3GHz Qualcomm Snapdragon 805 processor, Adreno 330 GPU, 2GB of RAM, and 32GB of internal storage which could be further expanded by additional 128GB via a microSD card slot. It runs ColorOS 2.0 based on Android 4.4 KitKat, and is backed by a 3,000mAh battery. The connectivity features include 4G LTE (inclusive of Indian 4G bands), 3G, Wi-Fi ac/b/g/n, Bluetooth v4.0 and GLONASS A-GPS.
The star feature of the phone is its 16-megapixel camera a mechanised swivelling mechanism. It can be rotated up to 206 degrees by swiping up or down on the screen, or by touching the fingerprint sensor which is located at the rear of the device. The camera has a 1/2.3-inch sensor with a pixel size of 1.34 µm.
The smartphone also features double-sided Skyline Notification 2.0 LED light installed at the bottom of the device for notifications. The fingerprint sensor also serves for unlocking the phone and encrypting apps.
Sky Li, General Manager of Oppo's overseas mobile phone business, commented, "Oppo's N3 was built and designed with our users in mind. We took what our users loved about the N1 and made it even better,"he said. "The N3 is a perfect demonstration of our commitment to design and innovation." he added further.
Oppo also unveiled the R5, which is currently the slimmest smartphone in the world, measuring just 4.85mm. The Oppo R5 features a 5.2-inch Full HD AMOLED display, a 64-bit 1.5GHz octa-core Qualcomm Snapdragon 615 processor, 2GB RAM, and 16GB of internal storage. It sports a 13-megapixel rear camera and a 5-megapixel front camera. The R5 runs ColorOS 2.0 and is backed by a 2,000mAh battery. The connectivity features include 4G LTE (inclusive of Indian 4G bands), 3G, Wi-Fi, Bluetooth 4.0 and GPS.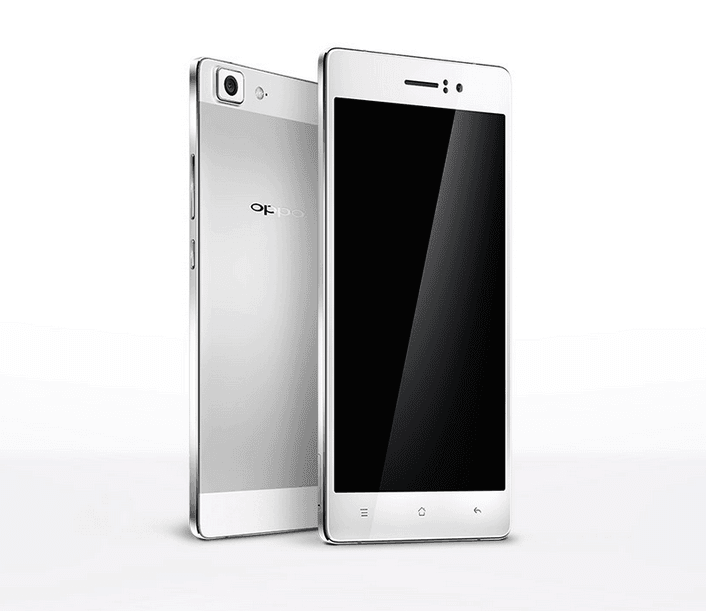 Both the smartphones feature Oppo's VOOC charging technology, which is capable of charging the device up to 75% of its battery capacity in just 30 minutes. The Oppo N3 is priced at $649 while the R5 is priced at $499, though their pricing and availability for India has not been announced yet.