China's smartphone makers Oppo and Vivo continue to compete for the selfie camera crown. Offering a great front camera, the brands are catering to the selfie phenomenon that is a craze among youth. With the launch of new selfie centric Oppo F5, the Chinese player seeks to target Vivo's latest V7+. So which is the ideal selfie phone?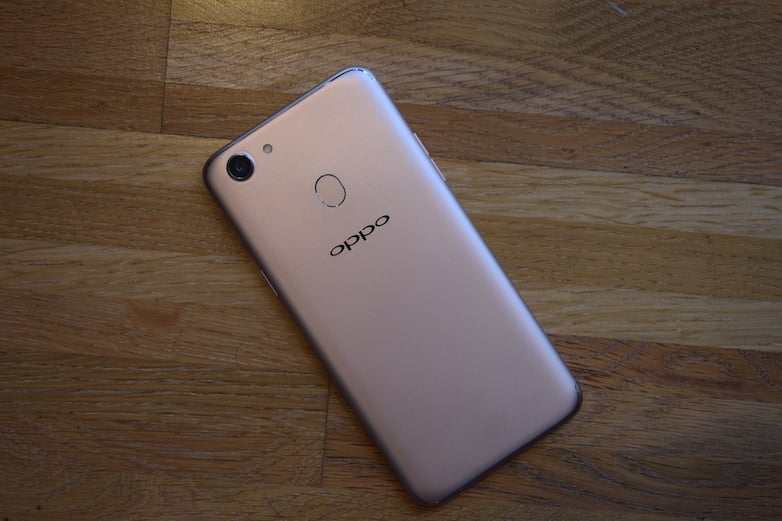 Lets first look at Oppo F5's selfie camera. The Oppo F5 sports a 20MP front camera that has a f/2.0 aperture and takes decent photos in daylight as well as indoors. In low light conditions, thanks to f2.0 aperture and assistance from screen flash, you get some great selfies. The front camera also operates the F5's face unlock feature.
In comparison, the Vivo V7+ features a mammoth 24 MP selfie camera with LED flash on the front. The camera comes with a portrait mode, a comprehensive beauty mode, HDR, and takes strikingly good images. There is also a "group selfie" mode which similar to panorama shot and produces fairly great shots.
The highlight feature that takes Oppo F5 as an ideal selfie phone a notch over its competitors is the artificial intelligence beauty mode. The beauty mode scans your face and highlights areas like cheekbones and eyes to make the selfies look more beautiful. The AI integration is indeed an addition that makes the Oppo F5 camera a winner.
Where the Vivo V7+ really outshines the F5 is nighttime selfies. Packing a front LED flash works in favour of the V7 Plus. You can get great photos no matter how dark it is. The photos from the front camera of V7+ are definitely brighter than the F5.
However, your selfies are only as good as they look on screen. The Vivo V7+ display measures 6-inches and comes with 18:9 aspect ration, but the resolution is a disappointing 1440 x 720 pixels. This is a low for a modern smartphone and not acceptable for a mid-segment smartphone.
The F5, on the other hand, packs a 6-inch with a resolution of 2160 x 1080 pixels which gives it a pixel density of 402 PPI. This means high brightness and rich colour make your photos look sharp and vibrant. The F5 has a major advantage over Vivo V7+ here.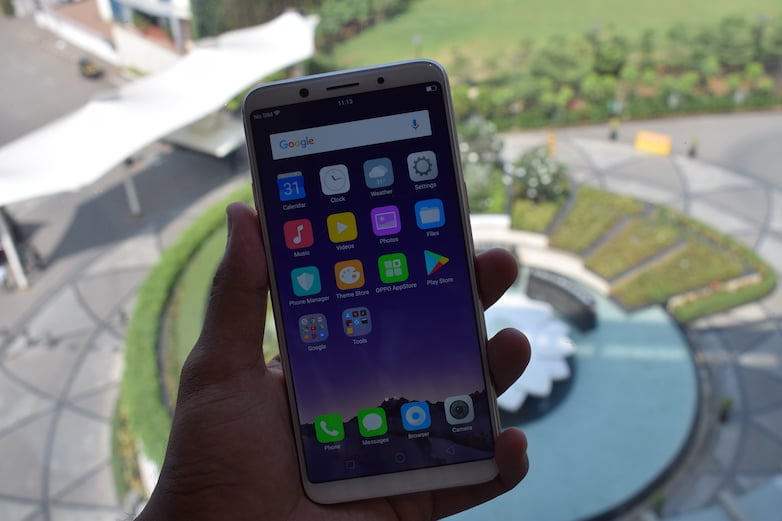 Verdict
Overall, Oppo F5 is neck to neck competition in Vivo V7+. Still, Oppo has always been an expert and a continuous leader in the field of selfies which makes F5 an ideal choice for a selfie lover. Despite packing a smaller MP front camera, the artificial intelligence beauty mode is certainly a distinct advantage for F5. Moreover, you get a better display at a competitive price of Rs 19,999, against Vivo's Rs 21,990 price.